Toussaint Louveture triumphs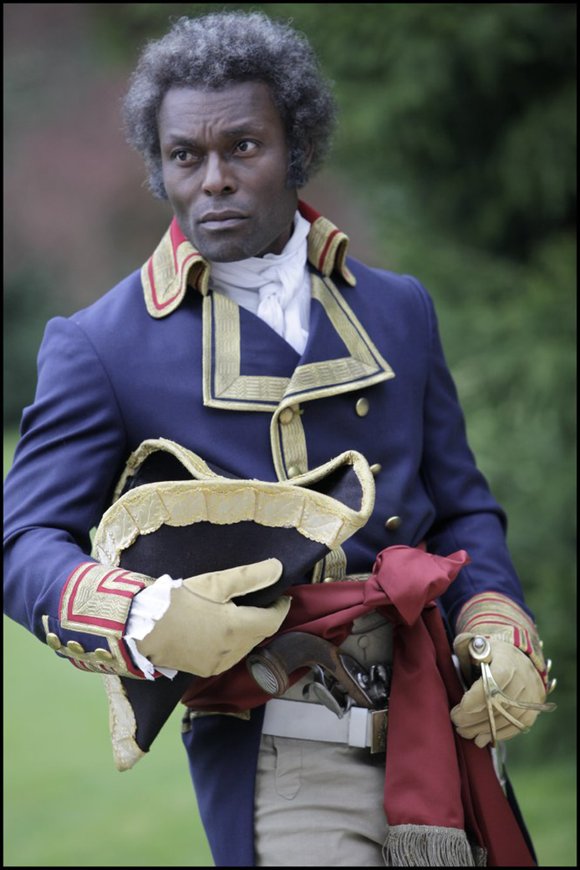 Jimmy Jean-Louis, star of the triumphant film "Toussaint Louverture," brilliantly directed by Philippe Niang, captivated a capacity-filled audience at Lincoln Center's Walter Reade Theatre on Sunday.
Presented by the African Film Festival Inc.(AFF), Mahen Bonetti, AFF founder and Executive Director Mahen Bonetti and the Film Society of Lincoln Center, "Toussaint Louverture" is an epic historical drama that made its New York debut on the 210th anniversary of the death of the great Haitian liberator. A humble international cinema idol, Jean-Louis--who should be awarded an Oscar nomination for his riveting performance as the courageous and visionary leader--introduced and addressed the audience following the two-part film.
Jean-Louis spoke to the hearts and souls of everyone, but especially to his peers when he acknowledged: "I will be the face of Toussaint Louverture for generations to come."