Wendell P. Dabney: Renaissance man and pioneer of the Black press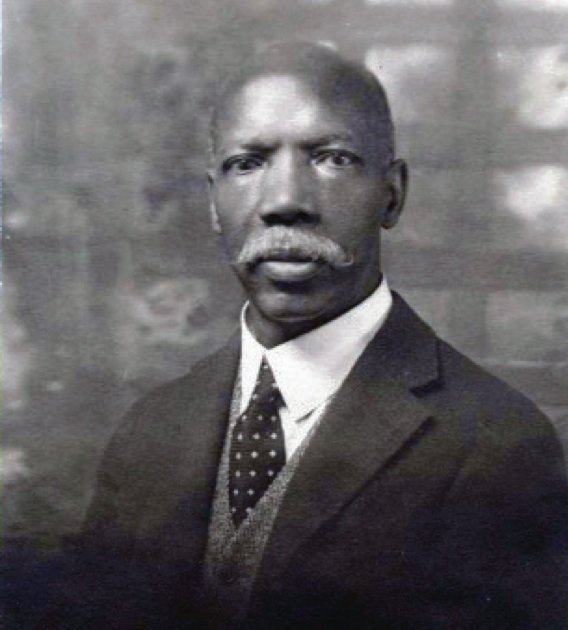 The Union was Dabney's voice. With it, he championed the concerns of Black people and offered his opinions on Black America. He said, "Many of us talk so much about our civil rights that we forget about our civic duties." He also wrote, "We fight for our rights, why not so conduct ourselves as to cause the whites to see the injustice of withholding them?"
Dabney used his paper to influence politics, letting politicians know where he stood and what the Black community expected from them. He let them know that the concerns of the people were more important than the desires of the party.
In a quote from the Union, Dabney said, "In municipal elections, WE FAVOR THE PARTY MOST LIKELY TO BENEFIT OUR PEOPLE! If, after election, we find that party no good, we are ready to fight it the next time it appears for an endorsement! Too many wolves in sheep's clothing have fattened upon the faithfulness and gratitude of the colored voter, for us in this age of enlightenment to bow to the yoke of political servility!
"We are sorry for those Pharaohs in our people who will not listen to the voice of reason! We are more sorry for those among us who know the right faith, yet lack the manhood to assert it! As long as this paper is owned by your humble servant, its motto is RACE FIRST, PARTY SECOND."
The outspoken Dabney was also quick to tout his newspaper on its own pages, sometimes with a poem. On June 12, 1947, he wrote:
"The Union does not tell,
All that you do,
But the news in the Union
Is always true
For forty-one years,
Ever on time,
The price is only a nickel,
But is worth ten times a dime,
To those who can read as they ought,
And have brains that can give birth,
To constructive thought."
Dabney's quest for equal rights didn't stop with his newspaper. He served on multiple community boards--the most important in his eyes being the Colored Orphans Society. He was also the founder of the Douglass League, named for Frederick Douglass. He was a successful businessman, owning prime property in the city. He continued his love of music both as a skilled performer and composer.
Dabney became the first president of the Cincinnati branch of the NAACP, which was established in 1915. He wrote about and participated in protests against segregated housing, political disparity and racial violence against the Black community. A longtime Republican, he became increasingly displeased and critical of the way Blacks were being treated by the party. In 1925, he joined the Independent Party.
The walls of Dabney's office were covered with photos of his famous friends, included W.C. Handy, who was known as the "Father of the Blues," dancer Bill "Bojangles" Robinson, with whom he had grown up with in Virginia, scholar and activist W.E.B. DuBois, and poets Paul Lawrence Dunbar and Langston Hughes, among others.
Dabney was a creative and prolific man. In addition to writing editing and publishing his newspaper, he also wrote books and composed music. He compiled and published "Cincinnati's Colored Citizens" in 1926 and wrote "Maggie L. Walker: The Woman and Her Work," a biography of one of his long-time friends who became the first African-American woman to own a bank. Dabney also published "Chisum's Pilgrimage and Others," a collection of his writings from the Union.