Floridians divided over state's stand your ground laws
4/16/2013, 4:34 p.m.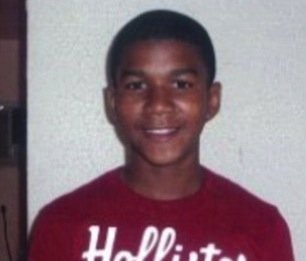 TALLAHASSEE, Fla. -- Nearly 6,600 emails gathered by a task force looking into Florida's self-defense laws have been filled with passionate responses to the Trayvon Martin shooting as well as caustic criticisms of the Republican-controlled state government and of those who called for the arrest of George Zimmerman.
Gov. Rick Scott set up the task force, which will hold its first public hearing Tuesday in central Florida close to where neighborhood watch volunteer Zimmerman shot and killed the unarmed teenager in February. The 28-year-old has been both vilified and defended by people across the nation for his actions.
For full story: huffingtonpost.com/black-voices.com