Charl Brown talks being Smokey in 'Motown'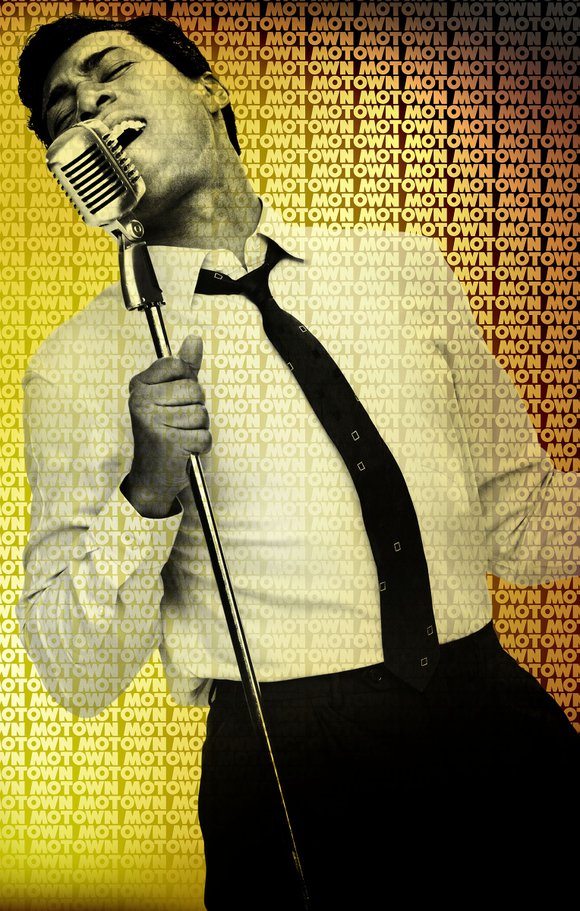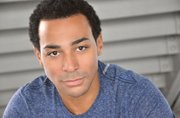 Smokey Robinson's distinctive voice and the unforgettable songs of the Motown era can now be found on Broadway in the production "Motown: The Musical," now playing at the Lunt-Fontanne Theatre. I had the pleasure of going to a sneak preview of the show and was mesmerized. I was especially surprised when Charl Brown took the stage as Smokey Robinson. I thought, "You have some big shoes to fill, how could you possibly sound as smooth as Smokey?" But Brown does. His voice is amazing. I was fortunate to recently have had a chance to talk to Brown about his role and "Motown: The Musical." A Q&A follows.
NY Amsterdam News: It must be amazing to be cast as Smokey Robinson. He is a man who has accomplished so much in the music business and has that signature smooth sound. How did you feel about getting the role?
Carl Brown: I was overjoyed and ecstatic once I found out I had gotten the part. This man is so legendary, and I knew this project was going to be huge and that my career and life would be forever changed. I was also extremely excited for the opportunity to be a part of the new Motown legacy and to get to work with Mr. Gordy.
AmNews:What about Smokey are you trying to bring to the stage?
CB: First and foremost, I'm trying to bring his legendary sound to the stage. I feel that his voice is a classic American treasure, and I'm trying to represent that on stage. Also, I think it is important to get across his love and passion for the music, as well as his undying loyalty and friendship with Mr. Gordy. They are still best friends to this day, and I try to bring to light their friendship as well as the love and respect Smokey has for Berry and the creative competitiveness they share.
AmNews: Is it strange to play the role of someone who is still alive and vital and who could be sitting in the audience watching you play him?
CB: It is definitely a little strange to play someone still living. At any moment, not only could he be in the audience, but also the people who love and know him very well. Like I said before, Mr. Gordy and he are still best friends, and Mr. Gordy is there watching every night. He knows Smokey better than anyone. That can be a little intimidating yet validating at the same time.
CB: I remember the first time I got to meet Smokey Robinson. It was at a dress rehearsal for the press launch we had last fall to announce our show to the public. Just before I was to go out on stage and perform a scene as Smokey and sing "You Really Got a Hold On Me, " my castmates were telling me he was in the audience. I was extremely nervous at that point, but once I got through the song, I went out into the audience and got to meet him officially. He welcomed me with open arms. Since then it's been less strange, but I'm still anticipating opening night when he will get to see the full show.