Charl Brown talks being Smokey in 'Motown'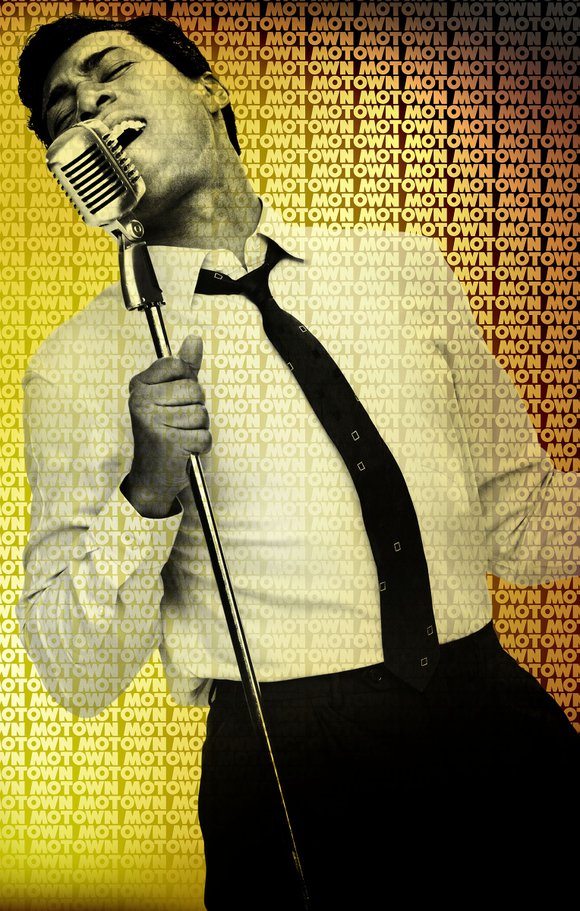 AmNews: Why is it important that the Motown story is told on Broadway?
CB: Motown as a company is one of the most important musical movements in American history. The music tells the stories of a generation and brings to light the things that were going on in this country at that time socially. Through music, Motown was able to break down racial and socioeconomic barriers and bring people together. It was also one of the first times that young Black Americans were able to see themselves in a glamorous way and were therefore inspired to dream bigger and create bigger aspirations than they knew were available. This story is very important for our younger, "post-civil rights, first-Black president" generation to be able to experience and learn about. And what better way to tell a story like this--that is so deeply involved in music--than on Broadway?
AmNews: What was Smokey's role in the story of Motown?
CB: Smokey and his group the Miracles not only were the first group signed to Motown, but Smokey, as I mentioned earlier, to this day is Gordy's best friend of over 50 years and was the original vice president of Motown. He helped Mr. Gordy build Motown from the ground up and was also one of the hit-making songwriters, producers and award-winning recording artists for the label. He wrote 18 No. 1 singles for Motown and had very much to do with Motown's ultimate success.
AmNews: What do you want fans to come away with when they see the show?
CB: I would like the fans to leave the theater not only thoroughly entertained, but also having learned something new they may not have known before and with a newfound respect for Gordy and the Motown legacy, as well as perhaps even inspired and reinvigorated to pursue their own dreams a little further. As artists, we have the unique calling and ability to reflect and inspire, and I hope our show does just that.
For tickets to "Motown: The Musical," go to www.motownthemusical.com.