'Art isn't extracurricular; it's extra-essential'
Lapacazo Sandoval | 8/1/2013, 12:02 p.m. | Updated on 8/1/2013, 12:02 p.m.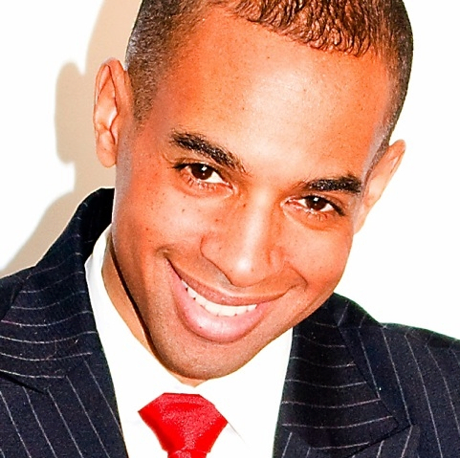 Shaped by all of his experiences, Lynch has developed his own curriculum, the Aubrey Lynch Experience, a program for young artists and non-artists.
Aimed at the high school, university and professional levels, his programs use elements of theater to help young people to see their options and explore the kind of decision-making that leads to successful and stable lives.
Lynch is also a master teacher, arts educator and certified life coach, trained at the highly acclaimed Coaches Training Institute.
As director of dance and musical theater at Harlem School of the Arts, through his coaching, leadership programs, dance classes and workshops, he uses all of his experiences to help both performers and non-performers reveal their unlimited unique potential and realize their desired goals.
"My long-term goal is to have my program inside high schools and church organizations around the world. Hopefully, I can begin in New York."
New York educators, please pay attention. Lynch is coming from a place of experience and love. I am in complete agreement that the arts aren't something extra but essential, because theater also saved my life.
On Aug. 2 at the HSA Theater at 7 p.m., the first session of Mr. Aubrey's Show Kids will showcase an original musical piece created in large part by the students.
Tickets are on sale for $10 at AubreyLynch.com or for $15 at the door.