Peerless political strategist Bill Lynch dies at 72
Herb Boyd | 8/9/2013, 9:55 p.m. | Updated on 8/9/2013, 9:55 p.m.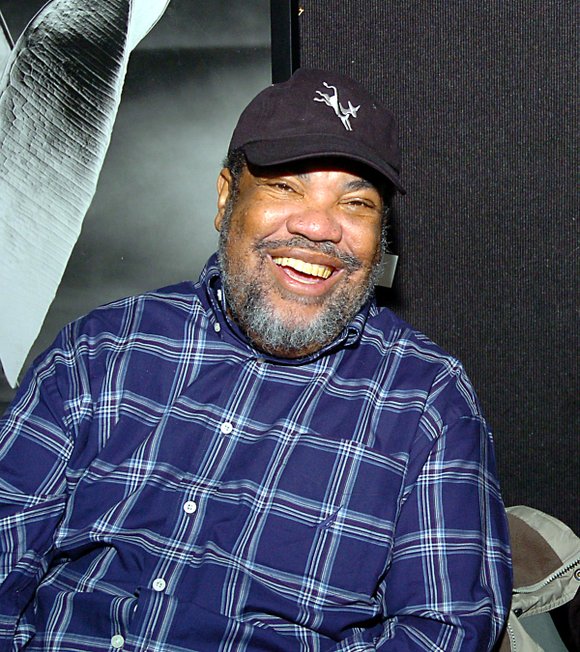 Few political consultants were as savvy as Bill Lynch, Jr. Bill Clinton, Charles Rangel, Mario Cuomo, and David Dinkins are four notables who benefited from Lynch's sagely advice, his astute understanding of how to shape a campaign for victory. Those seeking to navigate the often complicated electoral contours will have to do it now without Lynch's guidance. He joined the ancestors Friday from complications related to kidney disease. He was 72 and "a good guy," said David Dinkins.
Though Lynch was widely recognized for coordinating David Dinkins victorious mayoral campaign in 1989, his political influence was sought by aspirants and candidates all over the nation—and the world for that matter—including Nelson Mandela during his presidential bid in South Africa in 1994.
Winning is something Lynch has been doing since his early years as a political activist and advisor. His first successful campaign was in 1975 when Diane Lacey Winley won a district leader seat in Central Harlem. Five years later, he was a key coordinator and organizer for Sen. Edward Kennedy with subsequent management of campaigns for Rev. Jesse Jackson and Walter Mondale in 1984. A year later he guided David Paterson to a successful notch in the New York State Assembly.
In 1999, given the accumulation of successes, he founded and chaired Bill Lynch Associates and each political season there were a coterie of clients that he managed to handle even after being forced to get about in a motorized wheelchair.
"We lost a brilliant political strategist and the 'Godfather' of the Harlem political establishment," said the Rev. Al Sharpton, President of the National Action Network. "Bill believed in mentoring young people and it came easy for him because he believed in putting people and community first and said: 'when you do that, you always win.'"
Sharpton was proud to note that the National Field Director of NAN, LaMon Bland, had been mentored by Lynch.
Public Advocate and mayoral candidate Bill de Blasio counted himself among those who drank from Lynch's immense fount of wisdom. "Bill Lynch was a giant in New York City politics, and—on a personal level—a mentor and a friend to me for the last 25 years. Sometimes we were on the same side, sometimes we were on opposite sides, but he was always on the side of economic and social justice for New Yorkers."
His sense of social justice, civil and human rights was recognized earlier this year when he received an award created in his name by the Northeast Region NAACP. On that occasion he told the Amsterdam News that he was "thrilled to have an award named in my honor. To be recognized for what I love to do is humbling." And being humbled was something that came natural to those who referred to him affectionately as the "rumpled genius."
The rumpled genius was born and raised near the town of Mattituck in Suffolk County, Long Island. According to one website, his father worked as a potato farmer. In the 1960s, he and his wife, Mary, moved to Harlem where he worked as a labor organizer, quickly ascending to the position of Director of Legislation and Political Action for District 1701 of AFSCME.