Black students embrace education abroad
Tamerra Griffin | 8/22/2013, 11:48 a.m. | Updated on 8/22/2013, 11:48 a.m.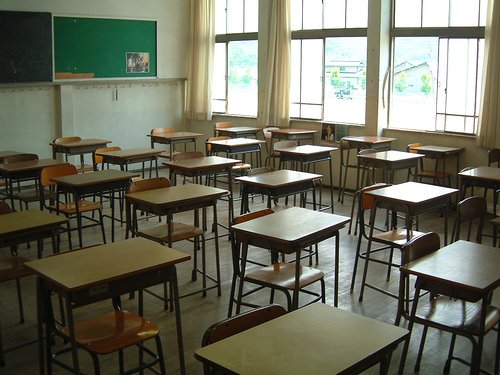 Wiley's experiences in Turkey ignited in her a desire to travel more. After returning from Istanbul, she forewent receiving her diploma last May so that she could spend a semester in Barbados. Like Eads, Wiley also noticed a lack of Black students going abroad at her school. She said that one of the responsibilities of being a Gilman scholar includes advocating studying abroad to other students upon your return.
"I made it a personal mission of mine," she said. "I hosted events at school to talk about study abroad, the financial process and the Gilman scholarship."
When Matt Knight, a senior at New York University's Stern School of Business, considered the reasons his Black friends chose not to study abroad, he talked about their different perceptions of international education, race relations and financial means. Knight said that when he spent a semester in Prague, he was one of two Black students to do so, and the only male.
"A bunch of my Black friends think of college as a place to work or play sports. For other students, classes aren't really an issue; they go to find themselves. Black students are just focused on other things," he said.
The Long Island native added that perhaps Black Americans anticipate feeling especially isolated if they spent time abroad because there is a lesser likelihood of having family living in foreign countries.
Despite these uncertainties, Barnes, Eads, Wiley and Knight universally agreed that their decision to study abroad is not one they will soon regret.
Barnes hopes that more Black students will choose to study abroad during their college years. She took out a total of $20,000 in private loans to fund her trip to the United Kingdom, and later Italy for graduate school, but she would easily do it over again.
"When you study abroad, that is a self-investment nobody can take away," she said. "You rise to the occasion when you study abroad."
Wiley shared Barnes' opinion of the invaluable experience of studying abroad.
"I tell other Black students, 'If you're going to pay student loans until you're a grandparent, you might as well say that you got something more out of it than an Xbox or an apartment.'"