Butch Morris music, Parker Fest, Bethelhem returns
Ron Scott | 8/22/2013, 11:33 a.m. | Updated on 8/22/2013, 11:33 a.m.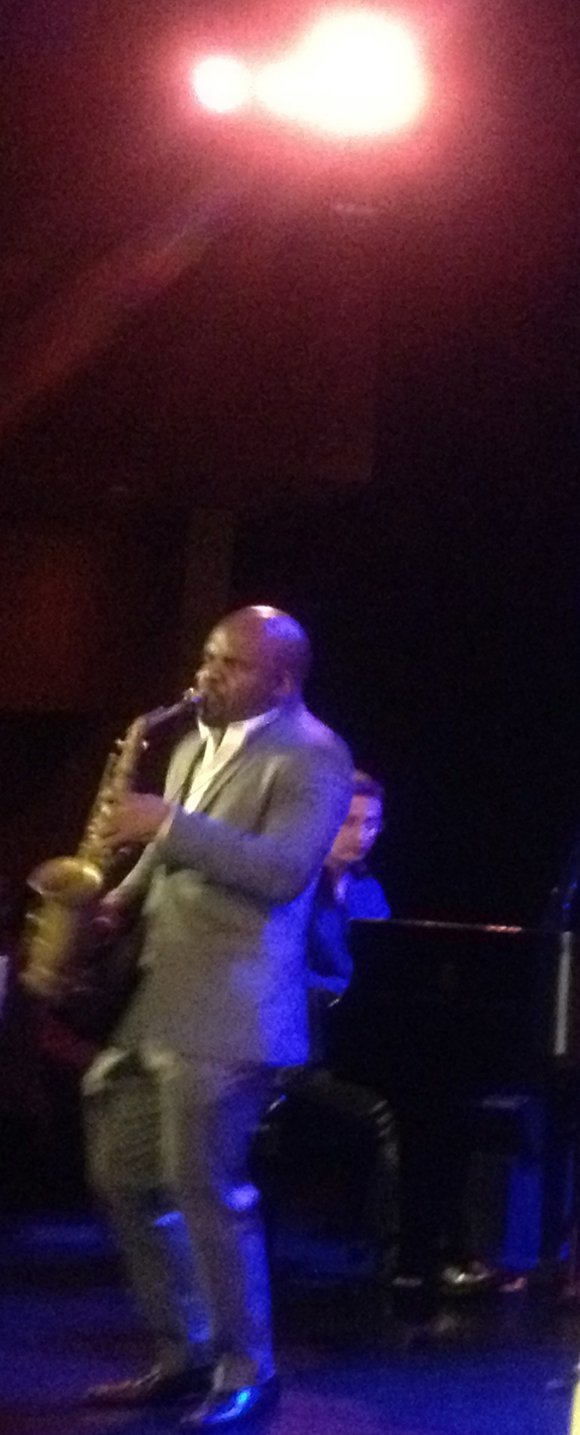 On Aug. 22, the second screening at the New School is "The Girls in the Band," 6:30 p.m.-9 p.m. The documentary tells stories of female jazz and big band instrumentalists and their fascinating journeys from the late 1930s to the present day.
Following the screening, director Judy Chaikin, drummer Kim Thompson and moderator Dr. Lara Pellegrinelli will join in a discussion on woman's historic roles both in front and behind the scenes in the jazz world.
On Aug. 23, the New School features a Family Jazz Concert featuring drummer and composer Matt Wilson, 11 a.m.-12 p.m. This free, interactive concert is specifically for families with children ages 8 months to 5 years.
Just when old-school jazzheads thought albums were dead after being swallowed up by the greedy download monster, up jumps Bethlehem Records' 1950s jazz catalog, to be reissued by Verse Music Group and Naxos of America.
Bethlehem Records' discography contains over 250 albums that introduced West Coast cool jazz and East Coast bop. Their roster of artists include Nina Simone, Carmen McRae, Chris Connor, Mel Torme, Dexter Gordon, Charles Mingus, Art Blakey and Duke Ellington. Some of these recordings are classic debuts of these artists.
The colorful artwork by Burt Goldblatt that gave each album its personality has been restored, and now you can actually read the liner notes. Each track has been restored from the original analog sound recording and digitally re-mastered.
After many years, these recordings will be available in their original configuration in LP vinyl, CD and digital formats as part of a 12-month relaunch. Bethlehem Records was formerly owned by the Cayre brothers under their umbrella label Salsoul Records, the then-popular disco label.
Titles slated for an Aug. 27 release include Oscar Pettiford's "Modern Quintet," Chris Connor's "Chris Connor Sings Lullabys for Lovers," Dexter Gordon's "Daddy Plays the Horn," Charles Mingus' "The Jazz Experiments of Charles Mingus," Nina Simone's "Little Girl Blue" and Booker Ervin's "The Book Cooks."
Twenty select titles will be exclusively available in the Bethlehem Records iTunes store or at bethlehemrecords.com.