The undying quest for the dream
Elinor Tatum | 8/22/2013, 11:01 a.m. | Updated on 8/22/2013, 11:01 a.m.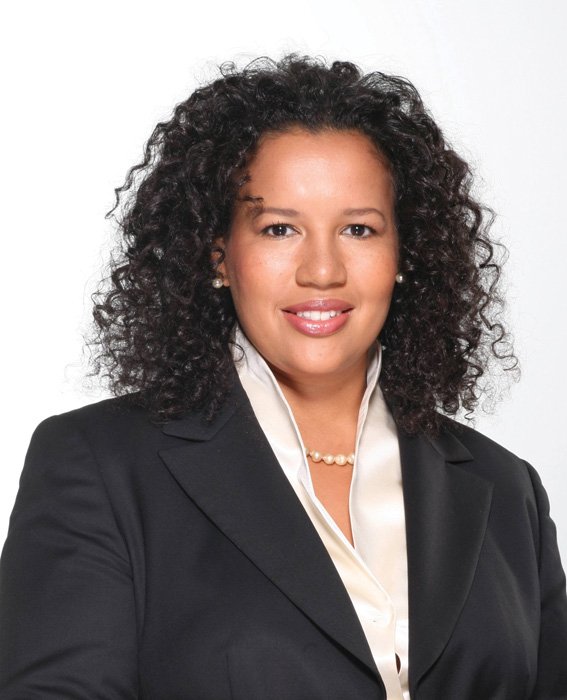 I used to think that 50 years was a very long time ago. Then it dawned on me that 1963 was only eight years before I was born. And then I realized that although so much has changed, so much has remained the same.
If we look back 50 years ago, our community was in the throes of the Civil Rights Movement. It was 1963, and the fight was for jobs, justice, health care, education equity and parity. Today, 50 years later, we are still fighting the same fight.
Although the names have changed, the message stays the same: We are still not equal, and we still must fight for every crumb that is sent our way. The only way to make this time our time is to seize it through the power of the ballot, through organizing and through protest. And so, we march!
We now have a seat or two at the table, but we still need to be the ones who get to do the inviting. Our power resides in our numbers, our resilience, our belief in change and our splendid ability to make it happen. We possess the vision. Now we must apply the relentless will that characterized those freedom fighters of the past.
On the 50th anniversary of the March on Washington, where the Rev. Dr. Martin Luther King Jr. gave one of the most powerful speeches ever, we will gather again to continue the fight.
On Saturday, Aug. 24, hundreds of thousands will gather at the Lincoln Memorial to make sure that the dream is not lost, that the struggle continues and that we as a people are no less determined to seek out the dream that King so eloquently laid out for us.
The issue is not just jobs and the economy, and the issue certainly is not just voting rights, however important they are. The issue is not just workers' rights, and not just criminal justice issues and gun violence. The issues are not nameless, faceless ones. They are the issues that affect your brother, sister, cousin, uncle, children and neighbor. These are the issues that affect you, and now it is necessary to continue the fight for the dream as we once again gather at the Lincoln Memorial to commemorate a great day and springboard into the next 50 years of struggle and success for our communities.
We all knew that the dream was not realized 50 years ago and that the struggle would continue year after year, decade after decade. Now it is our time to harness the power and passion of our communities, take a stand and declare: "That dream 50 years ago still holds true today. That dream 50 years ago still can be achieved today. That dream, your dream, my dream—the dream that gives our children the very ability to dream can be achieved if we work together."
In King's words:
I have a dream that one day, this nation will rise up and live out the true meaning of its creed: 'We hold these truths to be self-evident: that all men are created equal.'