Afropunk Festival attendees reflect on March on Washington
8/27/2013, 10:58 p.m.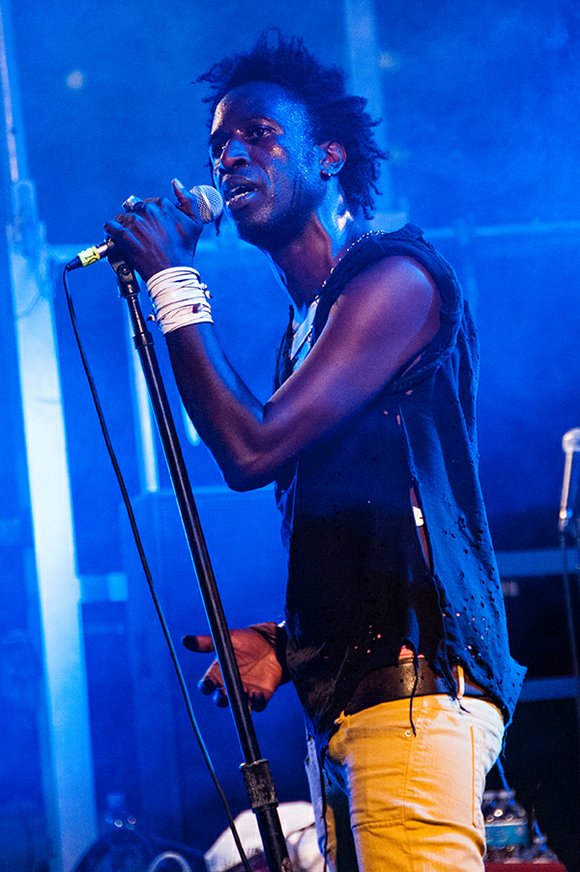 Although she wasn't on the bill to perform at either event, Righteous Music Media artist Margot B. has earned a new role that may turn out to be just as high profile. On the September 8 season four premiere of HBO's hit show Boardwalk Empire, she will be introduced as a new character, Daughter Maitland. The role is a natural fit for Margot B. since she plays a singer on the show, which allows her to merge her acting and singing background. In addition to her role on the show she will have two songs on the soundtrack, which also features contributions from legends such as Elvis Costello, Liza Minnelli and Patti Smith. For Margot B. the opportunity to portray a strong black woman in the 1920s is a reminder of the fortitude women and men must continue to practice now.
"She's [Daughter Maitland] a younger gal and has to have a lot of strength being a black woman and wanting fame during that particular time," she says. "She had to fight to persevere and it's not all that different from today's world as a black woman. I know that feeling and it's a nice reminder to be strong no matter what gets in your way."
And that's a sentiment that adequately sums up one of the main lessons from the March on Washington: keep on keepin' on until the dream is realized.
---
The weekly column, On the "A" w/Souleo, covers the intersection of the arts, culture and entertainment scene in Harlem and beyond and is written by Souleo, founder and president of event/media content production company, Souleo Enterprises, LLC.