Cuba Gooding Jr.'s 'Trip' to Sardi's
8/29/2013, 9:39 a.m. | Updated on 8/29/2013, 9:39 a.m.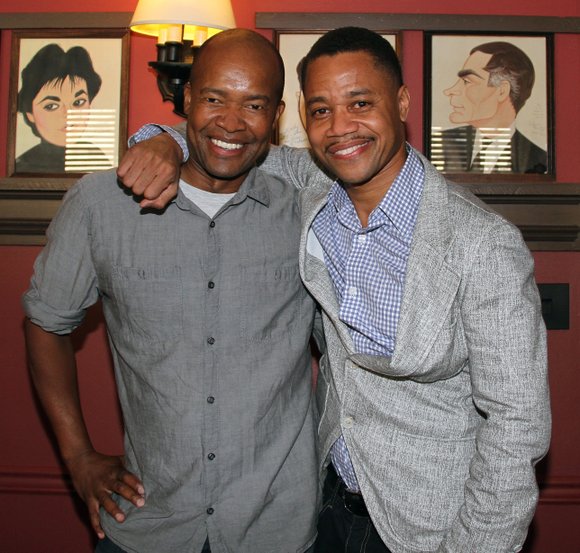 Cuba Gooding Jr. played his final performance in "The Trip to Bountiful" on Tuesday, Aug. 27. Leon Addison Brown will take over the role of "Ludie" in the Broadway show, which has been extended to Oct. 9. Meanwhile, Gooding recently got his caricature added at Sardi's last night, a Broadway tradition.