Debra A. James as justice of the NY Supreme Court
12/5/2013, 1:45 p.m.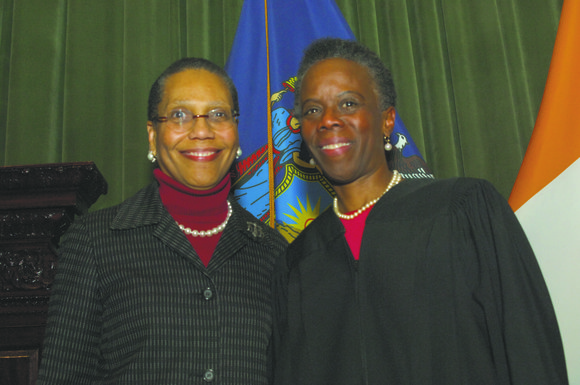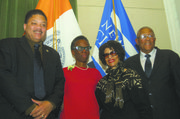 The House of the New York City Bar's Association in Midtown Manhattan hosted the induction of Supreme Court Judge Debra A. James. Judges, family, friends and love ones gathered at this special occasion to see woman soar to a new high in her career to become a Supreme Court judge in the New York state court system.
James was born in the borough of Queens and has been a Harlem homeowner for over 20 years. She was inducted as a judge of the Civil Court of the city of New York in 1994.