Spoken word film "Slam" celebrates 15th anniversary
On the "A" w/Souleo
12/5/2013, 12:06 p.m.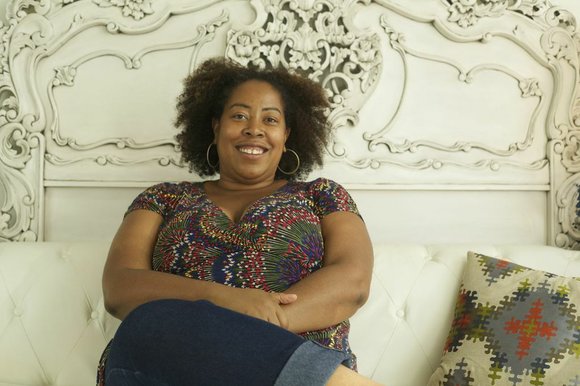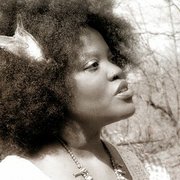 Back in October we introduced you to another force challenging the status quo, Kandia Crazy Horse. This former rock music critic and now independent recording artist is focused on expanding the diversity of the country music genre for people of color. And no, she is not doing it with the hybrid subgenre of hick-hop (a fusion of hip-hop and country music). Crazy Horse's debut album STAMPEDE is rooted in the traditional country sound. The album is available now on iTunes here.
In addition to advocating for more diversity in country music, Crazy Horse has a personal mission with her new album and that's honoring her familial legacy. "Before my twin sister and I and our cousins, everyone in my family was born and lived under Jim Crow. Some worked in the cotton fields, some were migrant workers and so on," she said. "I love and honor them and bear witness for their lost rural way of life that's disappeared in the 21st century. So this album definitely displays a personal calling to carry on. I've got to do them proud."
---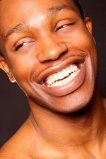 The weekly column, On the "A" w/Souleo, covers the intersection of the arts, culture and entertainment scene in Harlem and beyond and is written by Souleo, founder and president of event/media content production company, Souleo Enterprises, LLC.