Creators Showcase brings together art and music
12/11/2013, 5:10 p.m.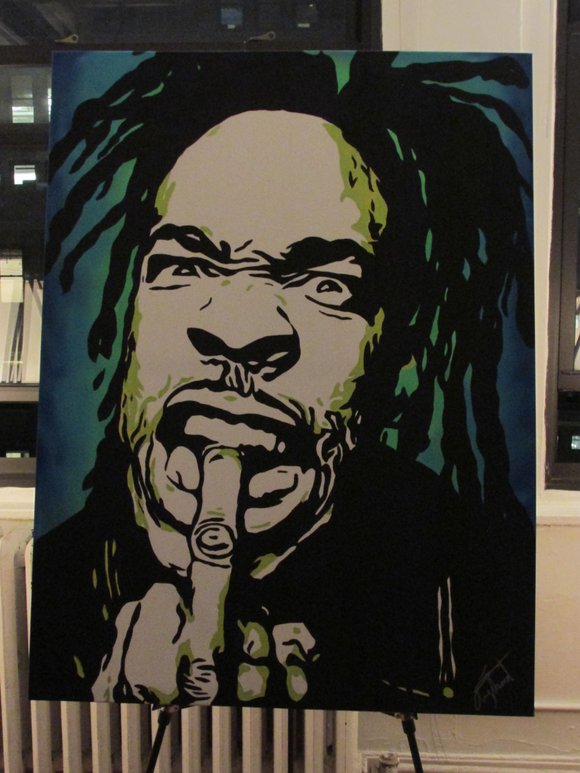 Ally NYC presented the Creators Showcase Tuesday night bringing together visual artists, DJs and performers.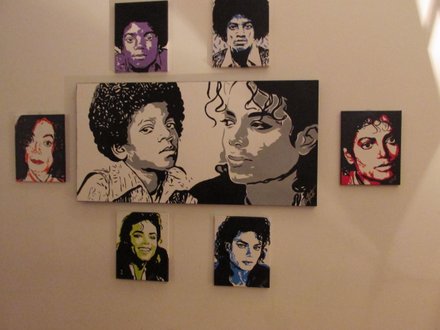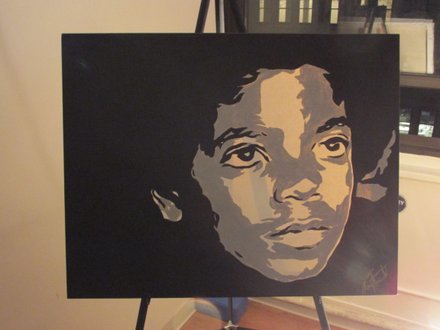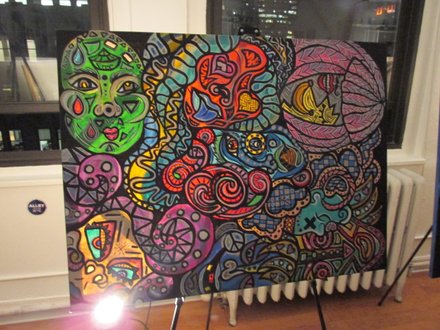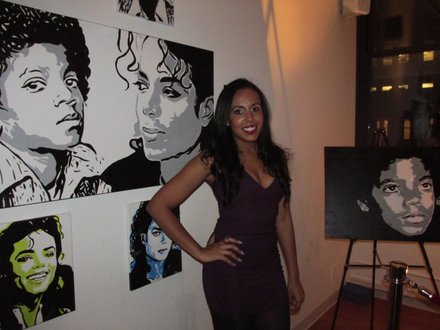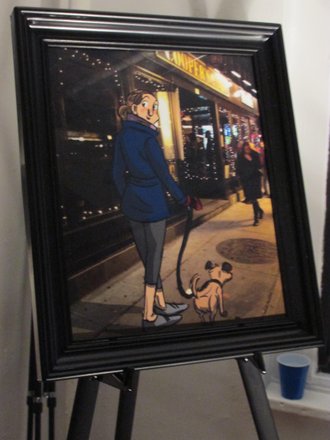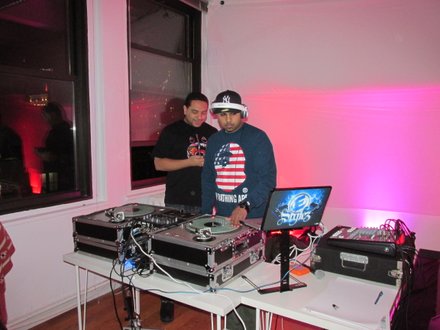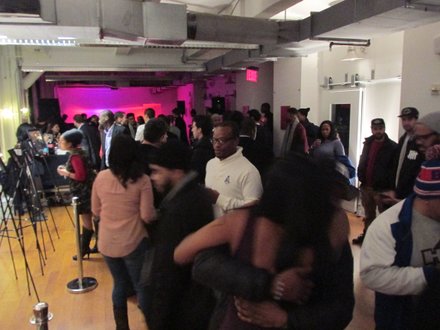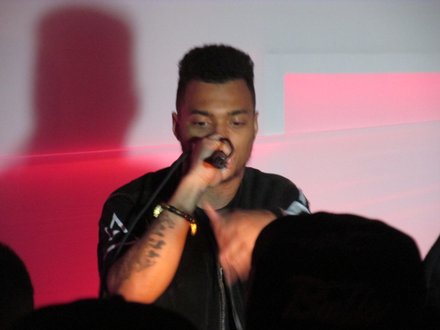 The Creators Showcase is an interactive gallery celebrating art, music and technology in the city designed to induce conversation and encourage collaboration.
Taking place at Ally NYC's offices, the art show portion featured work by Julia Eaterlin, Amy Theard and DrawNYC.
The event was hosted by Hot 97's Cipha Sounds and Laura Styles with music by Drewski and DJ Klutch.
Performances were also given by Audubon and Bodega Bamz.