Commissioner Bratton, somebody's watching you
Elinor Tatum | 12/13/2013, 10:52 a.m.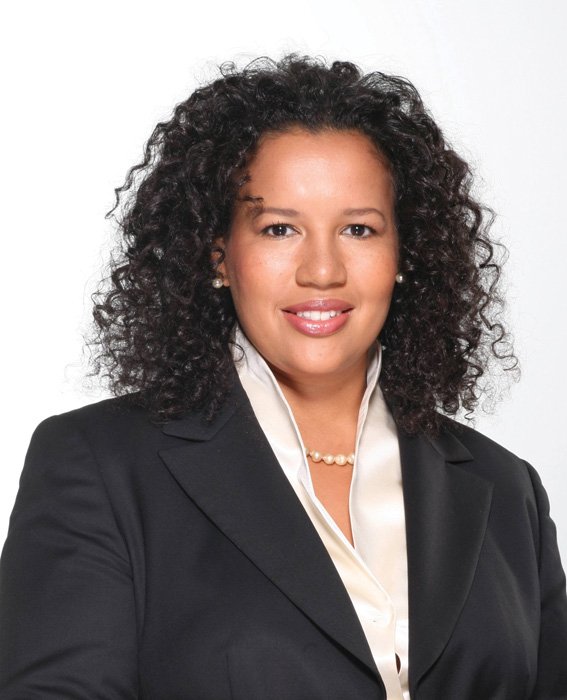 One of the greatest legacies of Mayor David Dinkins was his push for a relationship between the police and the community—one that was fair and collaborative. He understood that the police could keep our city safer with the cooperation of the community and mutual respect for all. He put those principles into practice and changed the face of policing in this city for the better. Crime dropped, but he never got the credit.
In fact, three years ago, Crain's New York Business asked incoming Police Commissioner Bill Bratton, "If crime started dropping under Mr. Dinkins, how come Mr. Giuliani gets the credit?"
And Bratton responded: "The crime rate would not have dropped as dramatically without Giuliani's approach. Dinkins made the hires but didn't effectively use the officers; they weren't focused on crime, but on community relations. His administration hoped this would reduce crime. But it doesn't work like that. Under Giuliani, the NYPD focused its whole being on going after crime."
And under Giuliani, the climate for people of color and the police became the worst in the city's history and continued in that trajectory during the Michael Bloomberg era.
So what will the difference be this time? Mayor-elect Bill de Blasio must have his reasons for selecting Bratton as the top cop. In his announcement, he stated, "Bill Bratton is a proven crime-fighter. He knows what it takes to keep a city safe and make communities full partners in the mission. Together, we are going to preserve and deepen the historic gains we've made in public safety—gains Bill Bratton helped make possible. And we will do it by rejecting the false choice between keeping New Yorkers safe and protecting their civil rights. This is an administration that will do both."
Bratton works for the mayor, and it is my hope that the way he policed this city during "Giuliani Time" was based on directives from the misguided mayor and that he truly did not believe in the tactics or the policies that were enacted. 
Now, under de Blasio, Bratton has a chance to rewrite history in a sense. Under the leadership of this new progressive mayor, who based his campaign on the end of stop-and-frisk and police reform, he can show his true ability to police a city and keep its citizens safe while simultaneously respecting the individuals and their rights.
We cannot have the same Bratton we had during the Giuliani years. The mayor must keep him on task. Bratton must share the same vision with the mayor, and together, they must find new and creative ways to engage our citizens, particularly those of color, and improve police and community relations.
Bratton must stay on task, and de Blasio must make sure there is no question about who is in charge of the city. The commissioner must be kept on task, and we must be vigilant in making sure our communities are kept safe without compromising our liberties. 
Commissioner Bratton, we will be watching.