Dance icon Fred Benjamin dies at 69
12/19/2013, 11:34 a.m.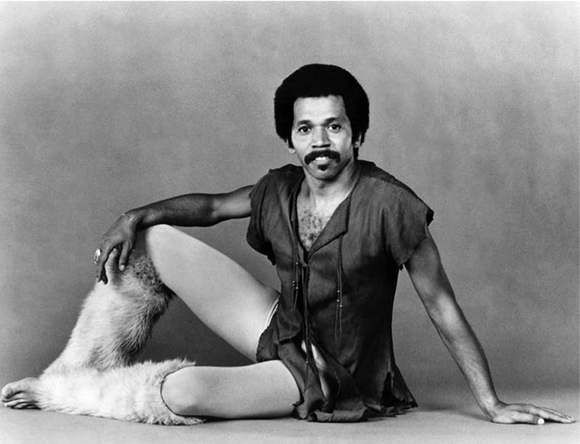 Benjamin's friends already miss him. Said Wong, "We all thought he would recover … I'm still a bit numb. It's sad and I'm sad. I shall miss his smile and his laser–sharp wit … his ability to evaluate situations and most certainly his friendliness towards me."
"He was a remarkable talent—30 years before his time," said Myers Brown. "He will be missed but always loved. I am greatly saddened." A note on the Steps on Broadway website reads, "His kind and generous spirit will be sorely missed."

Tracy Inman, co-director of the Ailey School, said, "All of us at the Ailey School were deeply saddened by the passing of Fred Benjamin, who was a dedicated chairperson and instructor for the Ailey School's jazz department for many years. By so generously sharing his knowledge, he had a great impact on thousands of aspiring students from every corner of the world. His love, respect and passion for dance made him an inspirational mentor and teacher for generations of dancers."
Ailey School Co-Director Melanie Person said, "Fred touched the lives of so many students at the Ailey School. He will be missed!"
There will be a final resting ceremony for Fred Benjamin on Saturday, Dec. 21 at Jenkins Funeral Chapel, located at 1893 Amsterdam Ave. between 153rd and 154th streets, across from Trinity Cemetery. The ceremony will begin at 1 p.m.