Win tickets to see Bobby Womack live in NYC
On the "A" w/Souleo
12/19/2013, 12:16 p.m.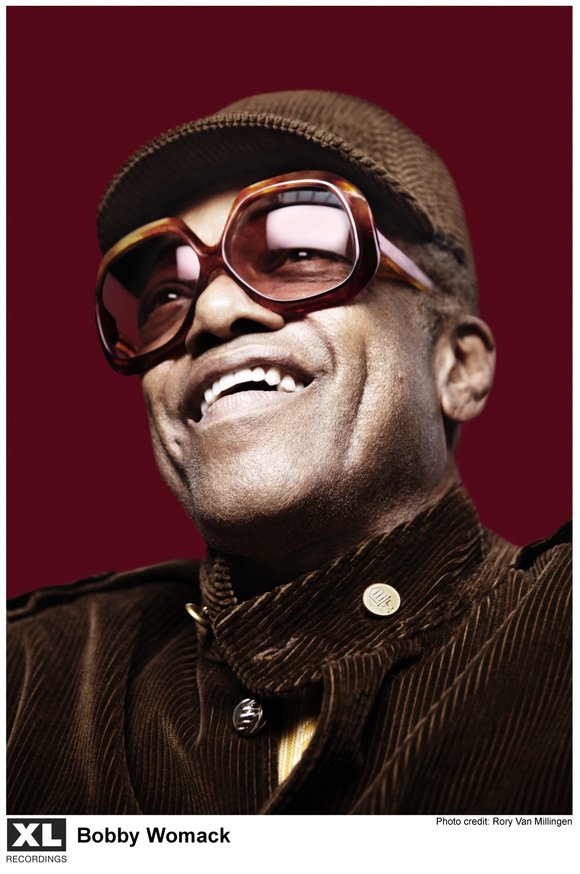 Bobby Womack's daughter, GinaRe is concerned whenever her father hits the stage to perform. During his nearly 50 year legendary career, Womack has battled substance abuse, developed diabetes and successfully undergone surgery to eradicate a potentially cancerous tumor.
"She is worried when I'm on stage 'cause she been through that period when I was sick and she feels like she has to take care of me but I accept that," he shared.
Faced with the reality of health concerns and aging, Womack may have slowed down a bit but he certainly has not given up as he still tours worldwide to eager audiences. This Friday he begins a rare three-night residency at City Winery in New York City in support of his most recent critically acclaimed album, The Bravest Man in the Universe, released last year after a 13 year hiatus (scroll to the end of the column for your chance to win tickets).
"What I've done basically is transformed my show. I used to do my whole show and do every song complete but now I don't do the whole song. I give enough of it so it's more like a medley," he said.
So does he still get the same thrill from performing today?
"It's the same feeling because the audience exert that same energy that I had back then. These are people that paid their money and expect me to be like I was before and they give me a shot in the arm to perform," he noted.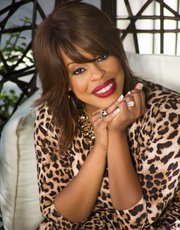 The aging process and health issues are central topics in HBO's new witty series "Getting On." A remake of a BBC series of the same title, the show gives an insider's view into the lives of doctors and nurses working at the extended care unit of a California hospital. The comedy stars Laurie Metcalf, Alex Borstein and Niecy Nash. The latter plays the no-nonsense and warmhearted character of Nurse Didi Ortley. Nash is getting some of the best acting reviews of her career for the role. Apparently the show couldn't have arrived at a better time as she begins to think about her own aging process.
"It's all I think about especially when it comes to quality of care and possibly not being able to take care of yourself. I got kids so I got a shot that one of them will take care of mama. Now I'm just trying to find the one who loves me the most," she joked.
But on a serious note she hopes viewers will find a greater appreciation of the elderly in an often youth obsessed society. "What I learned is the elderly all have a story and if you sit long enough and listen long enough you learn about humanity, history and how to love better."
With only two more episodes left to air before the season wraps, Nash hopes that viewers will rally behind the series after HBO's virtually non-existent promotional campaign. "The show quietly rolled out and there was no promotion and no ads," she stated. "But I do hope we get a season two so that we can let people know we are here."