Win tickets to see Bobby Womack live in NYC
On the "A" w/Souleo
12/19/2013, 12:16 p.m.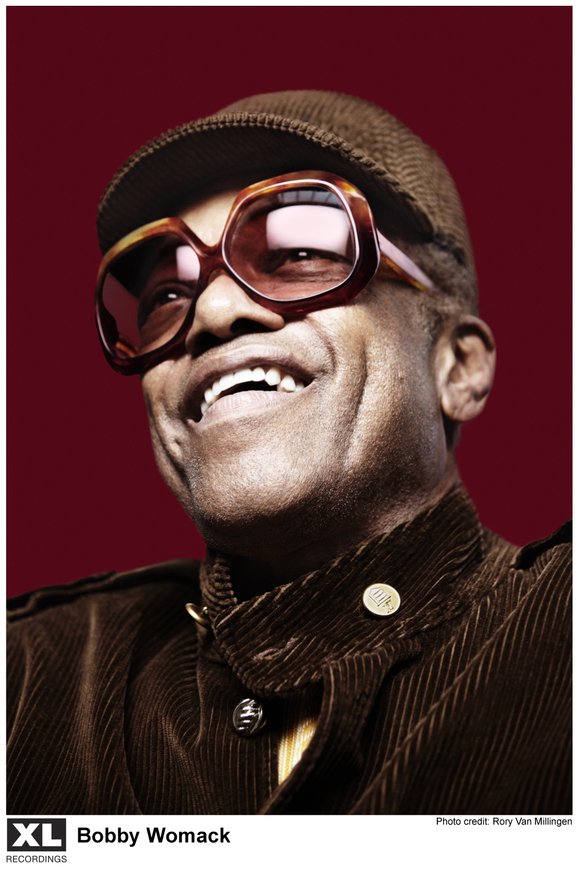 "Getting On" isn't Nash's only passion project. Earlier this year she released a relationship book. But now she's got some competition from Jumaine Jones, founder and lead pastor of The Bridge in Silver Spring, MD. According to Jones he released the advice book, "Lost in Love: Navigating the Five Relationship Terrains" to encourage readers to use their minds and not just their hearts when it comes to love.
"We research products before making a major purchase yet we'll give our heart and even marry a person simply because we are in love. Seeing people make poor choices in the area of romance burdened me to write a book that will, hopefully, cause individuals to make wiser decisions and avoid making choices they will later regret," he said.
You won't regret seeing Bobby Womack live at City Winery. On the "A" w/Souleo is giving away a pair of tickets for each night's performance (Friday Dec. 20, 21 and 22). To enter the contest email info_at_souleouniverse.com and let us know what you like about Bobby Womack's music by Thursday December Dec. 19 at noon EST. We'll announce three random winners the following day at noon.
---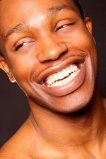 The weekly column, On the "A" w/Souleo, covers the intersection of the arts, culture and entertainment scene in Harlem and beyond and is written by Souleo, founder and president of event/media content production company, Souleo Enterprises, LLC.