Amsterdam News: 2013 Year in Review
The biggest news from the Black community in 2013
12/26/2013, 11:56 a.m.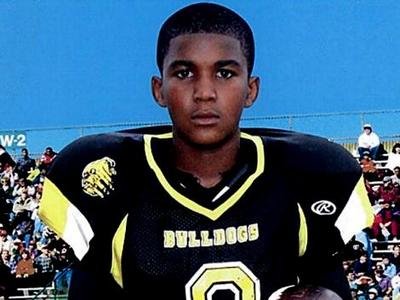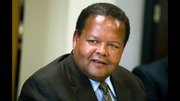 June
As summer rolls in, the city experiences 24 shootings in one weekend, leaving six dead.
Citing unfair work practices, the Legal Services Staff Association union, the city's legal workers, go on strike.
Sen. Frank Lautenberg from New Jersey dies at age 89.
It's a historic night for Black actors at the Tony Awards, as Billy Porter, Cicley Tyson, Courtney B. Vance and Patina Miller take home awards.
Civil rights attorney Chokwe Lumumba is elected mayor of Jackson, Miss.
Chaka Khan is inducted to the Apollo Theater's Walk of Fame.
The historically Black Saint Paul's College announces that it will close due to financial issues.
An all-female jury consisting of one woman of color is placed in the trial against George Zimmerman.
The Eagle Academy opens a school in Harlem.
In a 5–4 decision, the Supreme Court strikes down Section 4 of the Voting Rights Act of 1965.
Section 4 had required states with a history of discrimination to get permission from the federal government to change their election procedures in any way.
The Supreme Court sends Affirmative Action to a lower court to determine its fate.
Former South African president and civil rights icon Nelson Mandela is hospitalized for a recurring lung problem.
Dr. Rudy Crew is named the new president of Medgar Evers College.