Create Inc Children Christmas Party
12/26/2013, 10:54 a.m.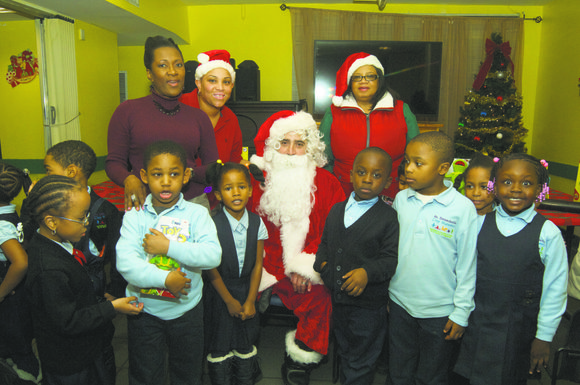 Create Inc. held its annual children's Christmas Party at their facility, 73 Lenox Ave. for the children of Harlem and St. Benedict's Day Nursery on Dec. 12.
Create Inc. is a Harlem-based agency that has served the community, New York City and New York state since 1970, and is now a multi service agency with funding from various government and private sources. Create Inc. is a non sectarian and non profit organization.