Hubert Harrison anniversary remembered
12/26/2013, 10:20 a.m.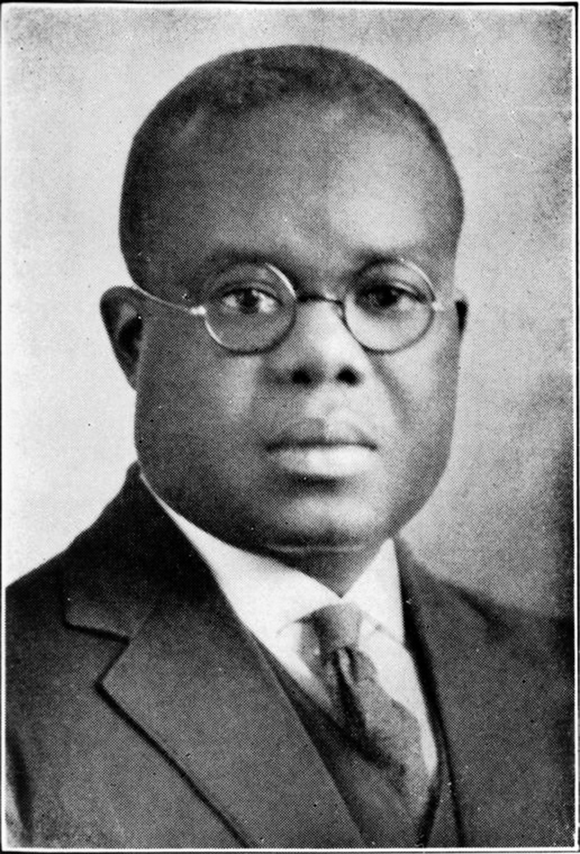 His views on race and class profoundly influenced a generation of New Negro militants, including the class radical Randolph and the race radical Marcus Garvey. Considered more race-conscious than Randolph and more class-conscious than Garvey, Harrison is a key ideological link between the two great trends of the Black liberation movement—the labor and civil rights trend associated with Martin Luther King Jr. and the race and nationalist trend associated with Malcolm X. (Randolph and Garvey were, respectively, the direct links to King, who marched on Washington with Randolph at his side, and to Malcolm, whose parents were involved with the Garvey movement, speaking militantly and proudly on street corners in Harlem.)


Harrison was not only a political radical, however. Rogers described him as an "intellectual giant and freelance educator" whose contributions were wide-ranging, innovative and influential. He was an immensely skilled and popular orator and educator who spoke and/or read six languages; a highly praised journalist, critic and book reviewer (reportedly the first regular Black book reviewer in history); a pioneer Black activist in the free thought and birth control movements; a bibliophile, library builder and popularizer who helped develop the 135th Street Public Library into what became known as the internationally famous Schomburg Center for Research in Black Culture; and a pioneer Black lecturer for the New York City Board of Education (and one of its foremost orators).
His biography offers profound insights on race, class, religion, immigration, war, democracy and social change in America.

For information on his biography and for writings by and about Harrison 
visit jeffreybperry.net.