Merry Christmas and a Happy New Year
Elinor Tatum | 12/26/2013, 10:56 a.m.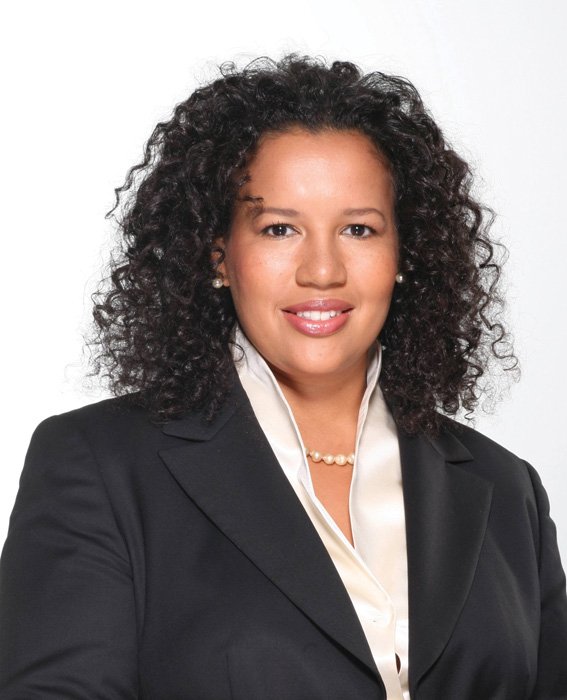 As 2013 comes to a close and Christmas and Kwanzaa have come and gone, we reflect on the year that has just passed and the year we hope will be more promising.
This past year has been trying and troubling. While they say the economy has improved, few of us have felt it.
Obamacare, aka the Affordable Care Act, was supposed to be the cure to our health care woes, and it has been more of a case of Obamacare trying to get off life support.
We lost Nelson Mandela, one of the greatest men of modern times. We continue to lose the wars on guns and poverty and, most of all, the fight to get our children educated.
So now, as we begin to focus on the year ahead and the new mayoralty in New York City, what can we expect? It won't be all rosy. That's for sure. But there will be change. With a new progressive government, we will see a different type of City Hall, a different type of leadership and a fairness that has been lacking in the halls of New York City government for 12 years.
As we prepare for 2014, let's keep our eyes on the prize and what needs to get done.
We need our children healthy, educated and alive. We need our streets safe, our families sheltered and our communities employed. So as 2013 draws to a close, let's say goodbye to all the horrors and the pain, the suffering, the loss and the general setbacks that life often brings. Let's look forward to a new year and a new day in this city, this country and on our planet.