"R&B Divas: LA" star Leela James talks new music
On the "A" w/Souleo:
Souleo - | 12/26/2013, 3:37 p.m.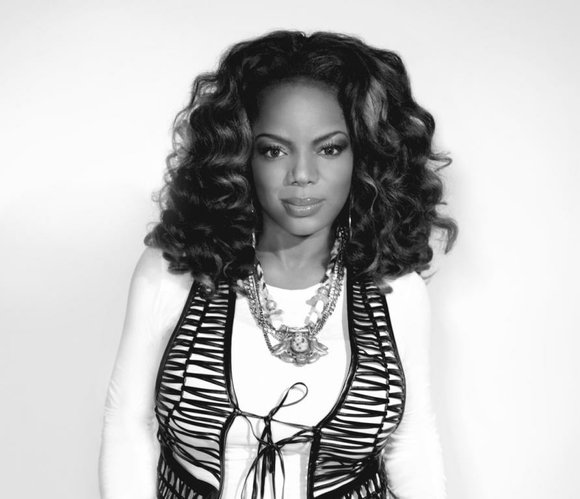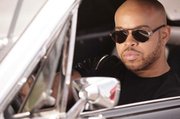 There's another backup singer seeking to claim the spotlight and his name is, Nelson Frank. The pop/R&B singer-songwriter has backed up Dave Hollister, Tank and Ginuwine. He's even a multiple Grammy nominee for co-writing Pleasure P's song "Under." Still he enjoyed being a backup singer so much that he was willing to do it for the foreseeable future. "I became complacent. I never wanted to be solo. It was fun to be on a winning team and play my part," he admitted.
But at the behest of music producer, Chink Santana he decided to take full control of his career and plans to release his debut album in 2014 titled, Nothing's Impossible. "It took time for me to find out I was my own competition. No one can do me. I learned to embrace my talent and to focus on bringing out the best I could be in this business," he said. "Since I made that decision I've been running to my destiny."
---
The weekly column, On the "A" w/Souleo, covers the intersection of the arts, culture and entertainment scene in Harlem and beyond and is written by Souleo, founder and president of event/media content production company, Souleo Enterprises, LLC.