Gun-weary Chicago urges Obama to 'come home'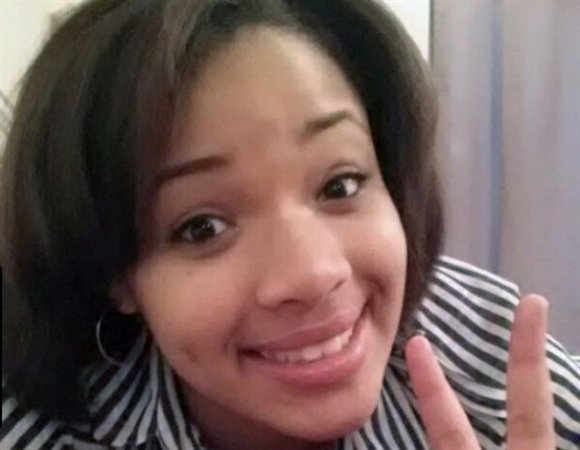 In a torrid time when illegal handguns and the misguided individuals who wield them are holding the nation's inner cities hostage. With 500 killings, Chicago holds the dubious record of having the highest number of gun-related deaths in the nation.
Last week, the Rev. Jesse Jackson led the clarion call imploring President Barack Obama, the former Chicago senator, to "please come home."
With rampant socioeconomic problems ripping at the fabric of everyday life in the city, Jackson stated,
"The president's voice is so urgently needed here. [The effort] would illuminate the condition."
Demanding an holistic approach, Jackson said, "Mr. President, you cannot police poverty. You cannot police broken dreams or shattered aspirations. Chicago has strong gun laws, but it cannot stop the flow of guns and drugs coming in and jobs going out. You can issue the summons to America to face this challenge."
This past Saturday night, two reputed gang members, Michael Ward, 18, and Kenneth Williams, 20, were charged with first-degree murder in the killing of honor student Hadiya Pendleton. They reportedly thought they were firing upon a rival gang. They were not. They hit three South Side students hanging out in Harsh Park on Jan. 29.
Three teenagers were wounded, and 15-year-old Hadiya has become the tragic poster child in Chicago's fight against deadly gun violence. Hadiya was shot about a mile away from Obama's Kenwood home. Just over a week earlier, the majorette had performed with her King College Prep band during the inauguration.
This heartbreaking case of unchecked handgun violence has finally gotten the attention of the president, say activists who have been asking him for the last few years to look into the issue of the inner-city gun violence. Jackson declared, "Too many children are devastated by poverty and dropping out of school, headed to the streets."
First lady Michelle Obama attended Hadiya's funeral. Hadiya's father, Nathaniel Pendleton, and wife Cleopatra Cowley-Pendleton were guests of Barack Obama at the State of the Union address Tuesday. There, Obama demanded that Congress pack in the bickering and bring to vote his gun control legislation.
Two weeks ago, Chicago resident Shirley Chambers lost the last of her four children to gun violence. Her son Ronnie was shot in the head the day after Christmas; her other children, Carlos, Latoya and Jerome, were fatally shot between 1995 and 2000.
Here in New York, last month, a 90-year-old East New York grandmother and a 2-year-old Bed-Stuy boy were shot by young men letting off shots over some beef.
The emergency is now. Self-evident and ever-present.
Programs such as Operation SNUG, Ceasefire and Life Camp run by peacekeepers and violence interrupters have tried to reduce the deadly tension but are not adequately supported or funded. Still, people from the neighborhoods working with their neighbors has proved to be successful from East New York to Chicago to California.
"Gun violence is a disease--a public health issue, not a public safety issue," said youth and anti-violence activist Andre Mitchell. "We want to minimize the option of people deciding to use gun violence to solve a problem, but someone's vision and thinking can be clouded when they are dealing with a mental health issue, that may or may not be diagnosed."