Gun-weary Chicago urges Obama to 'come home'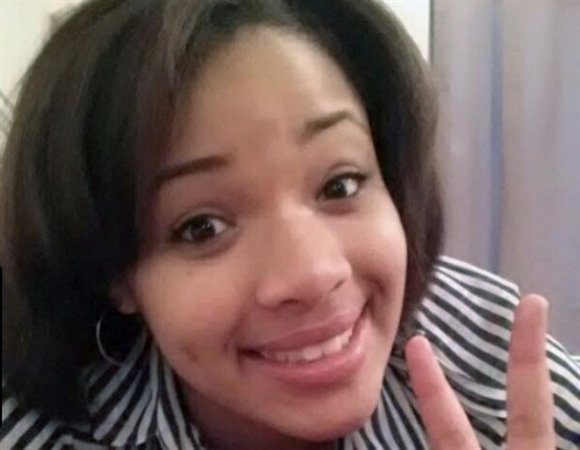 The East New York-based founder of the community empowerment organization Man Up Inc. has for years led groups of young men and women throughout the busy, busy 75th Precinct area in defusing tension that could have been deadly. Running Operation SNUG--which was culled by Gov. Andrew Cuomo's administration--Mitchell said he had seen positive changes.
"These young people need help--jobs, recreation, positive futures and options. Stress can make a person snap, and it might be the pressure of unemployment, family issues, having no money or housing, or extreme peer pressure," said Mitchell.
"Gun violence and the need for gun control are literally a 'Tale of Two Cities,'" said Brooklyn state Sen. Kevin Parker. "While much attention is focused on the horrific mass shootings or violence perpetrated by the mentally ill or politically estranged, like Columbine or Congresswoman Giffords' shooting or Newtown, in urban America there is also a constant sound of families weeping over the gun violence and crime."
The senator continued, "That violence is attributable to young men who have dropped out from schools that failed them, and who have no jobs because of an economy that has marginalized them, leaving those young men with what seems like their only choice--engaging in crime and the resulting gun violence.
"We must help those young men and their victims' families, and work to repair and fully fund our schools and create well-paying jobs in our cities' urban cores, so that we can cure the epidemic of gun violence that plagues our community."
Moved to tears and into action by the Newtown massacre, Obama spent the last few weeks of his old administration--and the first few of his new one--pushing for national assault rifle control. He has been hitting something like a campaign trail in an effort to convince the public that a fierce assault rifle law must be enacted. As a part of that extended effort, the president is scheduled to appear in Chicago on Friday to talk about violence.
"President Obama going to Chicago is going to do what? It's like asking Snoop Dog or Lil Wayne or Jay-Z to go. They, like Obama, choose to be disconnected, they don't care," said Divine Allah, a Trenton-based community activist.
"Obama's presence will diminish the good hard work that committed activists are doing. His being there will just convince certain people that everything will be all right--without the real issues even being addressed," Allah concluded.