St. Croix hosts two festivals this weekend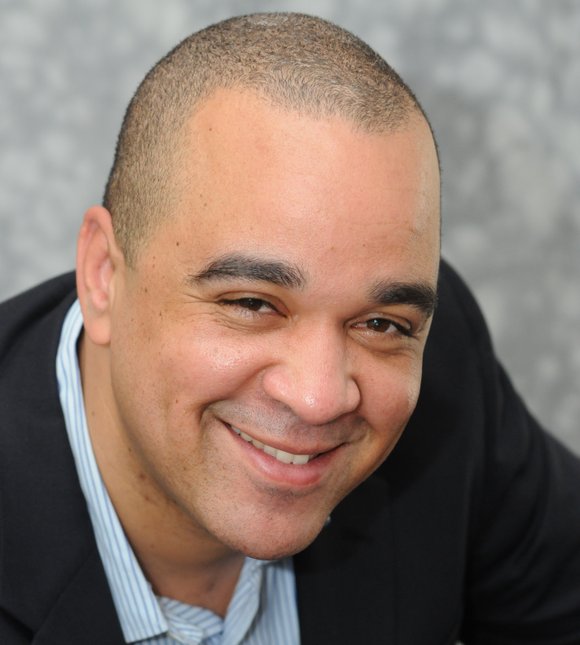 U.S. VIRGIN ISLANDS (Feb. 14)--St. Croix will be swinging this weekend as it hosts the 42nd annual Agriculture and Food Fair of the U.S. Virgin Islands (AGRIFEST) alongside the first ever Food for Your Soul Music Fest.
The alluring French Antillean zouk sounds of Kassav and the pulsating reggae vibrations of Beenie Man and Tarrus Riley will sweep through St. Croix, whetting appetites of patrons attending AGRIFEST.
The Music Fest features two events, Friday, Feb. 15 (Soca Sounds), and Saturday, Feb. 16, which showcases Reggae Rhythms at the Paul E. Joseph Stadium.
Allure is added to a duo of formerly unconnected attractions by pairing music with culinary arts. The regional food fair, to be held under the theme "Agriculture: Grow, Eat and Live," takes place from Feb. 16 to 18.
AGRIFEST, the largest agricultural exposition in the territory, to be held on the grounds of the Rudolph Shulterbrandt Agricultural Complex in Estate Lower Love, is a showcase for locally produced agricultural products, livestock, arts and crafts and native cuisine.
Over the weekend, fairgoers will sample foods such as callaloo, maufe, tarts and candies washed down with local drinks like ginger beer, sorrel, passion fruit and mauby.
"The U.S. Virgin Islands is taking some bold steps this year to welcome more regional visitors to our territory, and we believe the combination of AGRIFEST and the Music Fest is an excellent recipe for attracting our neighbors as well as our family from the North American Caribbean Diaspora to our shores," said Commissioner of Tourism Beverly Nicholson-Doty.
Meanwhile, the island of St. Croix played host to the seventh episode of ABC's "The Bachelor," which aired on Monday, Feb. 11, earning strong exposure for the destination.
The episode features a special "group date" and three "one-on-one dates" on the island with the historic resort the Buccaneer as the backdrop. The largest of the U.S. Virgin Islands, St. Croix offers the ultimate romantic setting with its sandy beaches, crystal waters and charming towns that have retained their 18th-century architectural treasures.
Currently on offer is a five-night, ground-only "The Bachelor" package that includes five nights at the Buccaneer, a private half-day sail for two, a private island tour and secluded beach lunch, his and her bathrobes and infinity bracelets by IB Designs, in-room couples massage, a romantic dinner for two and a one-day Jeep car rental to explore St. Croix.
For more information about the Buccaneer, additional package details and reservation inquiries, visit www.thebuccaneer.com.