Lenox Lounge finds new home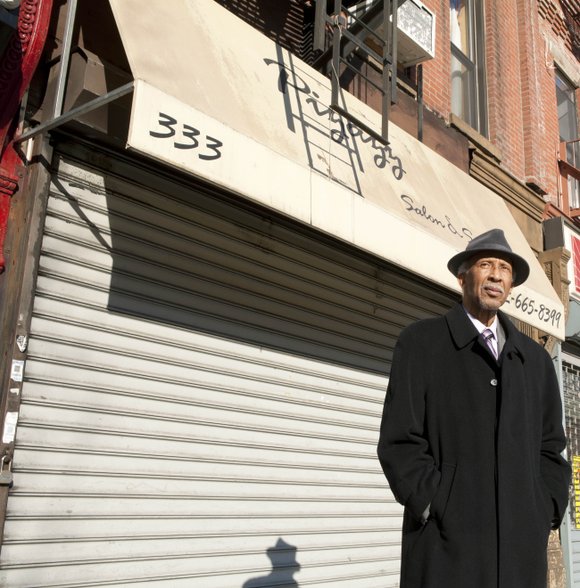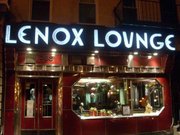 Harlem's famed Lenox Lounge lives to swing another day after a massive rent hike forced the historic jazz mecca to shut its doors after more than 70 years at 288 Lenox Ave. The lounge will reopen just a few blocks north, in all its art deco glory. The new location, at 333 Lenox Ave., is smack-dab in the heart of Harlem's new night scene, just across the street from Sylvia's Restaurant and a stone's throw away from hot newcomers Chez Lucienne, the Cove, Corner Social and Marcus Samuelson's Red Rooster.
Alvin Reed, who has owned and operated the Lenox Lounge since 1988, spoke with the AmNews about the reprieve for the iconic jazz club and its exciting new venue.
"We're going to see if we can recreate the Lenox Lounge. We are continuing it as a jazz venue and adding R&B. We're going to recreate the Zebra Room. I have the trademark for that. We left the old place in good standing, but the signage is trademarked and will be at the new location. There will be two floors with an option for the third floor. We're keeping the same musicians and adding new ones, too," Reed told the AmNews.
"I'm excited because all my customers were very excited. When I announced it on New Year's Eve, we just signed the contract at 8 p.m. They talked me into having a party. I didn't have beer and just a little liquor. I made the announcement that this was our last night at this location. It took them down a little. Then I said, 'But we're moving up the street.' Everyone was so happy.
"My customers encouraged me to not just walk away and disappear. I got calls from California and Florida. They gave me the ambition to fight. The singers really helped me out, too. They went to the Community Board saying, 'We need a place to sing.' Along with my attorney, we did a lot of planning and walking the streets and looking at locations. It still seems like a dream," he said.
Reed is 73 years young and has been an entrepreneur all his life. He came to Harlem in 1945 from Richmond, Va. "I remember when I first came here over the George Washington Bridge and saw all the lights. We stayed with a cousin on 134th Street, six children, mother and father in two and a half bedrooms. Everybody was migrating from the South. They told us down there that cotton was growing in the streets," he said.
Reed began his career as an entrepreneur as a young boy selling the Amsterdam News, getting them from a newsstand on 135th Street. He made three cents on each copy he sold. He went on to run a limousine service and promote doo-wop shows. "I got educated at the University of Harlem," he told the AmNews.
"When I originally purchased the Lenox Lounge in March 1988, I found out it was available in the Amsterdam News. I was always watching and listening to older people, I made so many mistakes but I would stay with them, talking and learning from them. Running a business is hard. You have to really get into it. I did it the hard way, the way that my generation had to do it.