Year in Review 2012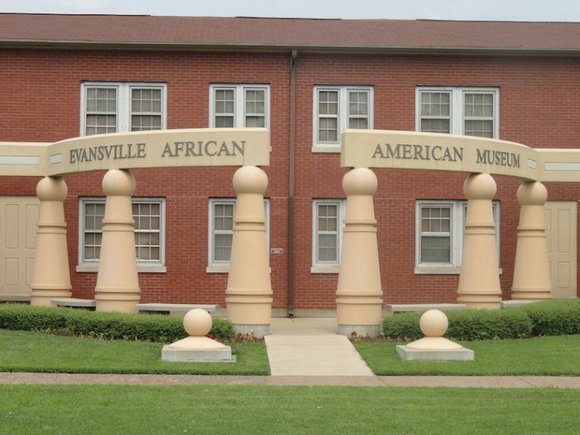 UNIVERSAL CITY, LOS ANGELES
Exploring the magic of Hollywood is a vibrant, energizing, over-the-top experience undeniably befitting the lofty worldwide reputation L.A. has as the entertainment capital of the world at Universal Studios Hollywood. We checked out many of the great rides ("Revenge of the Mummy" and "Jurassic Park: The Ride" were awesome!), explored the gamut of food and shopping options (even an All You Can Eat Pass, if desired) and found plenty of stores to satisfy your movie and specialty collectibles, clothing, toy, film and camera supplies and other needs. We also embarked upon the world-famous Universal Studios Tour, billed as Hollywood's most famous back lot in the world's largest working movie studio. And who could forget our home away from home at the Sheraton Universal Hotel, a Los Angeles landmark known as the "Hotel of the Stars"?
THE YEAR OF ALABAMA FOOD
Each year, the state of Alabama sets its sights on a particular aspect of the state, and in 2012, it was to celebrate The Year of Alabama Food. We enjoyed amazing culinary adventures in Huntsville at Cotton Row, Blue Plate Cafe, 1892 East Restaurant and Tavern and Rosie's Mexican Cantina; in Decatur at Big Bob Gibson Bar-B-Que, one of the most famous barbecue restaurants in the country; and in Birmingham at Rib-It-Up, Bottega, Highlands Bar and Grill and Hot and Hot Fish Club. And who could forget our luxurious stay at the Renaissance Birmingham Ross Bridge Golf Resort & Spa, one of the states premier resorts. To learn more about all the wonderful eateries the state has to offer, check out their brochure, 100 Places to Eat in Alabama Before You Die.
CELEBRATING THE CIVIL WAR SESQUICENTENNIAL
2012 was a historic year, as it was the 150th anniversary of the Civil War, which pitted free states against slave states, the Union versus the Confederate Army from 1861-1865.
African-Americans made significant contributions to the war efforts. Some of their most noteworthy battle efforts included New Market Heights (Virginia), Port Hudson (Louisiana), Fort Wagner (South Carolina) and Honey Springs (Oklahoma). A great deal more about Black Civil War soldiers can be found at the African American Civil War Memorial in Washington, D.C., whose mission is "to preserve and tell the stories of the United States Colored Troops and African-American involvement in the American Civil War," which they accomplish through a variety of exhibits, online forums, programming, special projects and events and more. To learn more, check out the National Park Service's Civil War-themed web page at www.nps.gov/civilwar.
This was only the beginning of our 2012 adventures, but alas, 2013 is calling so let's get ready for another spectacular year of travel!
Lysa Allman-Baldwin writes for numerous online and print publications, including as the cultural travel writer for www.Examiner.com and as a senior travel writer for SoulOfAmerica.com, an Afrocentric travel website. Lysa can be reached at lallmanbaldwin@kc.rr.com.