The eyes of the Tigers and Lions are on Princeton and Columbia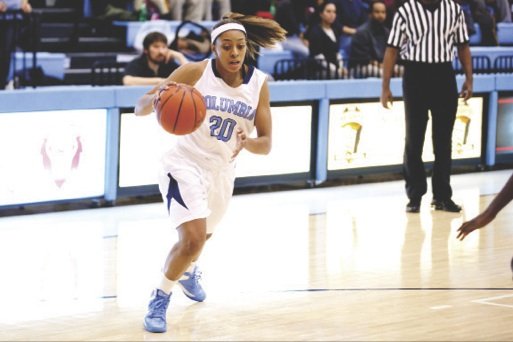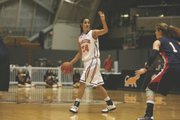 Play has kicked off in the Ivy League, and for Princeton it's business as usual. Their Ivy opener against University of Pennsylvania was the 25th consecutive Ivy League victory for the Tigers.
"This is a group that dreams big and is really willing to work, that takes pride in developing their game," said coach Courtney Banghart. "We've competed. We've dealt with some adversity. They've held themselves personally accountable as well as collectively accountable. They continue to improve. We tested them early and often."
The Tigers played a tough non-conference schedule and even notched a win over Rutgers. It was sweet satisfaction, but it won't make any difference from this point forward. The Ivy League's berth in the NCAA Tournament goes to the team with the best record in conference play.
A huge part of Princeton's success can be attributed to senior guard Niveen Rasheed, one of the top players in the country. "What she's meant to our program's development in terms of how we compete in practice and how we believe in developing our players on a day-to-day basis has just been unbelievable," said Banghart, who noted "all of our players are motivated and driven. Right now, they're focused on Ivy League play. Should they make it to postseason, the goal will be to win a couple of tournament games."
Princeton won't see action again until Feb. 1. Every year they take a three-week break in January.
In Manhattan, the Columbia Lions are no less inspired, but perhaps a little bit less ferocious. Two and 12 in non-conference play, they benefit greatly from a clean slate entering Ivy League action.
"On paper right now, the general public might not think that we're a very good team, but I assure you that the young women in our locker room and our staff know that ... we're a good basketball team," said coach Paul Nixon. "We're focused on approaching each contest with a very confident mindset. "We're really focusing on trying to play every possession offensively and defensively as hard as we can," he added. "If we're able to correct mistakes and replicate successes over the course of 40-minute games and over the course of a 14-game schedule, we're going to have an opportunity to win our share."
Columbia is on the road this weekend for a game against Cornell.