Reflections on a dead boy
Dr. Gerald Deas | 7/18/2013, 2:53 p.m. | Updated on 7/18/2013, 2:53 p.m.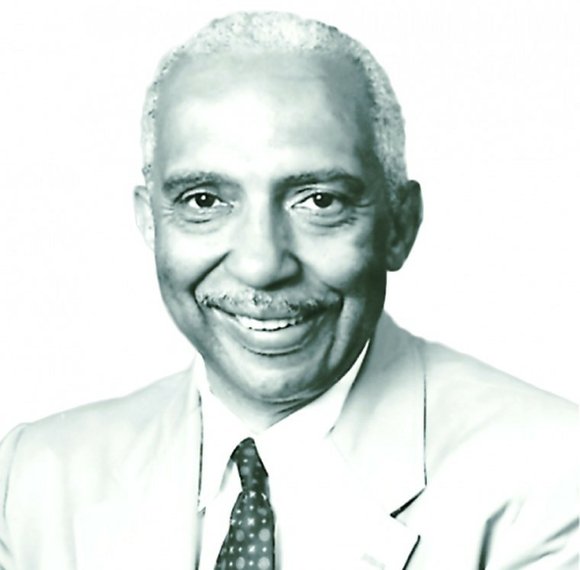 Several years ago, a young boy named Cliff Glover was murdered in Southeast Queens. Unfortunately, the bullet that killed him was from a law enforcement officer. His death took place in the early morning hours when most young children were still in bed. I was still sleeping, but I was awakened by a phone call saying that this young man had been shot and killed. I immediately got in touch with the family to ensure that I and others from the community would be by their side and demand justice.
When the community heard of his death and the circumstances, riots took place, with the destruction of homes, libraries and business establishments owned by African-Americans. The only oasis that stood untouched was the Storefront Museum, which sat in the middle of this chaos. The museum's director, Tom Lloyd, had made sacrifices—with the help of others—to ensure cultural diversity. Meetings were immediately called to prevent further destruction of the community.
A force of well-meaning citizens, police, social agencies, politicians and clergy was activated to direct positive movements toward ending the destruction of a positive, thriving community.
As I walked through the streets of this madness, I reflected on the young boy who had been killed and thought of what we could have done to avoid this tragedy. I collected my thoughts and wrote the following poem for distribution.
Reflections On A Dead Boy
By Gerald W. Deas, M.D.
In memory of 10-year-old Cliff Glover, only one of the little boys who are killed by the unconcerned. Who are the unconcerned?
Who killed this boy?
Who killed this boy?
I said, who killed this boy?
Was it you? Tell me, was it you?
To keep him alive, what did you do?
His frail body was running around
His frail body fell to the ground
Who helped him to grow? Who helped him to grow?
People, did you help? Did he know?
No time to cry people, don't cry
Little boys are still going to die
Did you cradle Cliff in your arms?
Did you protect Cliff from life's harms?
Little boys are not born to die
On birthdays, loved ones don't cry
Your love must not dry up with your tears
For little boys will still live in fear
With love and concern, we must keep the little boys alive.