Weiner vows to stay in race amid new scandal
Cyril Josh Barker | 7/29/2013, 10:40 a.m. | Updated on 7/29/2013, 10:40 a.m.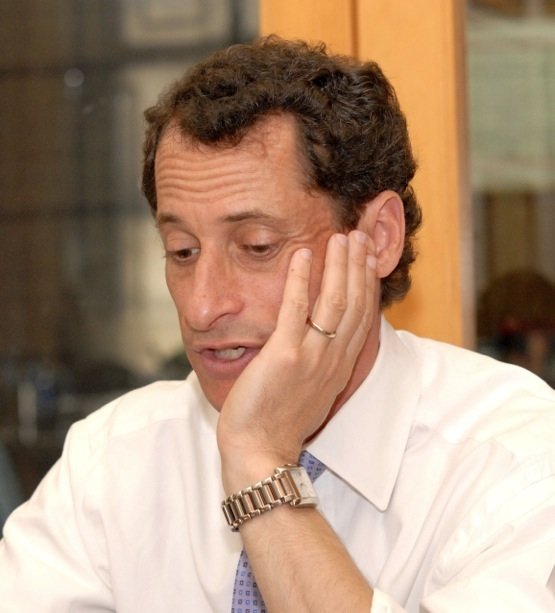 Not long after new information about Weiner's latest sexting surfaced, other mayoral candidates began calling for him to step down. His critics say that he's unfit to run in the race, let alone lead the city. Several media outlets have also called for him to step out of the race. Prior to Tuesday's revelation, Wiener was tied in the polls with Democratic candidate Christine Quinn.
"Enough is enough," said Democratic mayoral candidate Bill De Blasio. "I'm calling on Anthony to withdraw from this race for the good of the city that I know he loves as much as all of us."
Republican mayoral candidate John Catsimatidis said it's time for Weiner to leave the race, and that it's taking attention away from the issues.
"The mayor of New York City should be a leader that all the residents of our city, especially our children, can look up to," he said in one report. "Anthony Weiner should do what is right for his family and our city and drop out of the race for mayor so we can end this soap opera."
Democratic candidate John Liu told the media that Weiner's issues are between him and his wife and that it all comes down to how voters feel.
"The issue of his relationship online or otherwise is between he and his wife, but the propensity for pornographic self-portraits is a valid issue for voters to consider," he said.