Frank Lautenberg dead at 89; Special election to be held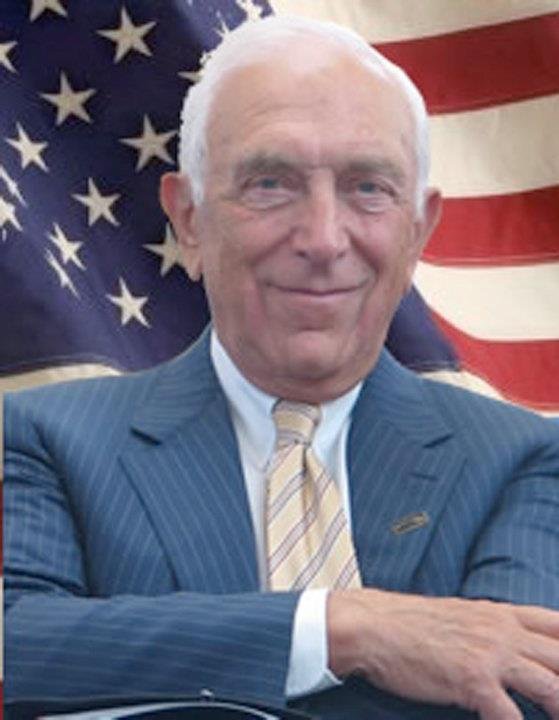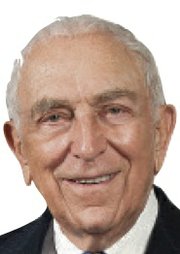 Gov. Chris Christie announced on Tuesday that a special election would be held later this year to replace longtime Sen. Frank Lautenberg, who passed away on Monday.
Lautenberg, who died from complications from pneumonia and had been in ill health for several months, had announced plans to retire from the U.S. Senate next year after more than 30 years in the post.
Christie said he would appoint an interim replacement and that a special primary would be held in August and a special election in October. "The process to fill this U.S. Senate seat must allow people a choice to determine their nominees," Christie said.
Insiders contend that Newark Mayor Cory Booker is the odds on favorite to win the coveted seat. Booker announced late last year that he intended to run for the Senate in 2014, after his second term as head of the Brick City was completed. However, the ever crusty Christie gave little indication as to whom he would choose and support, saying, "I will not allow insiders and a few party elitists to determine who the nominee for the Republican Party and the Democratic Party will be."
Lautenberg was first elected to the Senate in 1982. He was a staunch advocate of gun control laws and vocal critic of the embattled bi-state mega agency Port Authority of New York and New Jersey. The senator also enjoyed a less than stellar relationship with Christie. The two have clashed on a number of issues over the years, with the governor at one point calling Lautenberg a "tax scofflaw and embarrassment to the state."
Funeral services for Lautenberg were held on Wednesday in New York.