Booker says no to governorship, yes to Senate seat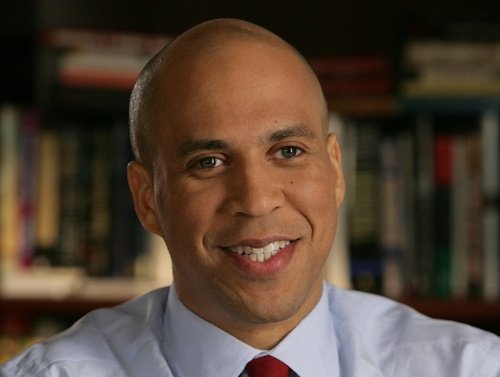 Last week, Newark Mayor Cory Booker announced that a run for governor against Chris Christie is out, but a spot on the U.S. Senate may be on tap for his political future.
The surprise announcement left some political pundits deflated, as many had hoped for a 2013 battle between the ever-popular Christie and the equally crowd-pleasing Booker for governor. "Let there be no doubt, I will complete my full second term as mayor," Booker said in a statement. "As for my political future, I will explore the possibility of running for the U.S. Senate in 2014."
The gregarious mayor has his sights set on filling the long-occupied Senate seat of octogenarian Frank Lautenberg, who many expect will retire in 2014, when he turns 90. A spokesperson for Lautenberg refused to comment on whether the feisty politico will retire or what his political future holds. In a prepared statement, Caley Gray of the Lautenberg camp said, "This is not the time for political distractions, and the senator will address politics next year."