Study shows Latino and Black kids even more segregated in 'apartheid schools'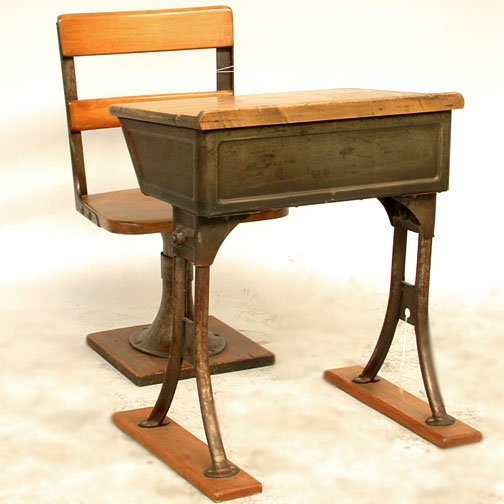 The Civil Rights Project attributes some of this both to President Barack Obama's and former President George W. Bush's administrations. They make the claim that neither entities have taken any "significant" action to increase school integration or stabilize diverse schools as the racial makeup changes in suburban and urban schools and housing markets. They also blame another entity that's seen an increase in popularity and is at the forefront of the education debate in films like "Waiting for Superman" and "Won't Back Down."
"Small, positive steps in civil rights enforcement have been undermined by the Obama administration's strong pressure on states to expand charter schools--the most segregated sector of schools for Black students," said the study.
So what can be done? The authors of the study had more than several recommendations.
"The program of voluntary assistance for integration should be reenacted, building on the Obama administration's small and temporary Technical Assistance for Student Assignment Plans grant," the study suggests. "The renewed program should add a special focus on diverse suburbs and gentrifying urban neighborhoods [which now normally fail to produce diverse schools].
"At the regional level, the creation of regional magnets and regional pro-integration transfer programs, as is the case in Connecticut, could provide unique educational opportunities that would support voluntary integration. Providing funds for existing regional transfer programs such as METCO in the Boston area would be a positive step in the same direction," the study said.