Corruption trial delayed again for embattled Trenton, N.J. Mayor Tony Mack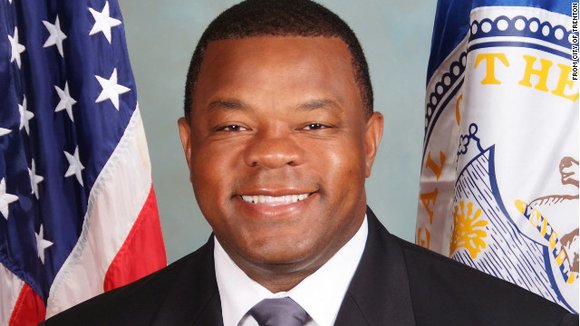 The federal corruption trial of embattled Trenton Mayor Tony Mack has again been pushed back, this time to January, officials in Trenton announced last week.
The besmirched politico, along with his brother and another man, was busted in a federal sting last September in an alleged scheme that involved accepting bribes from developers for preferential treatment on city projects.
The trial was initially scheduled to begin in February but was pushed back to this summer and has now been extended to early 2014. The reason for the postponement is unclear. However, earlier this year, the attorney representing Mack, Mark Davis, managing partner at the brother-and-sister Davis Law Firm in Hamilton, N.J., said the firm needs more time to review the mounds of evidence the feds have against Mack. "This is a criminal case, and he is innocent of all charges and will remain on the job," Davis said.
However, with a no-confidence vote from the ever-vocal Trenton City Council and a chorus of criticism from Gov. Chris Christie down to thousands of Trentonians, the recent deferment of the trial may only be delaying the inevitable.
"I don't know why they want to continue to drag this whole thing out," said Tracey Syphax, a prominent Trenton businessman. "The whole thing just makes the city of Trenton look bad."
Neither Mack nor his attorney responded to a request to comment.