MIST Harlem screens 'Venus and Serena' through June 8
6/14/2013, 12:58 p.m.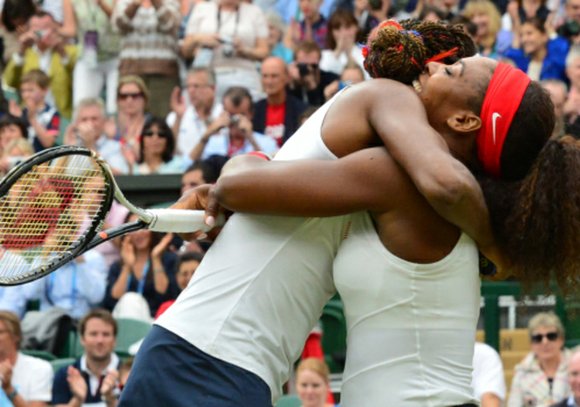 "Venus and Serena" takes an unfiltered look into the remarkable lives of the greatest sister act that professional tennis has ever seen. In a sport where they were not welcomed, the indomitable Williams sisters faced the opposition with grace and courage, not only breaking new ground for female and African-American athletes everywhere, but also dominating the women's game for over a decade. The film tells the inspiring story of how these two women, with the help of visionary parents, beat the odds and made it to the top.
MIST Harlem is located at 46 W. 116th St. Adult admission is $12; adult groups of 10 or more are $10 per ticket. For kids under the age of 18, admission is $8; groups of 10 or more kids under age 18 are $5 per ticket. Movie showtimes are Tuesday-Saturday at 5 p.m., 7 p.m. and 9 pm; Sunday at 1 p.m., 3 p.m. and 5 p.m. For more information, visit www.myimagestudios.com.