Great travel apps for travelers on the go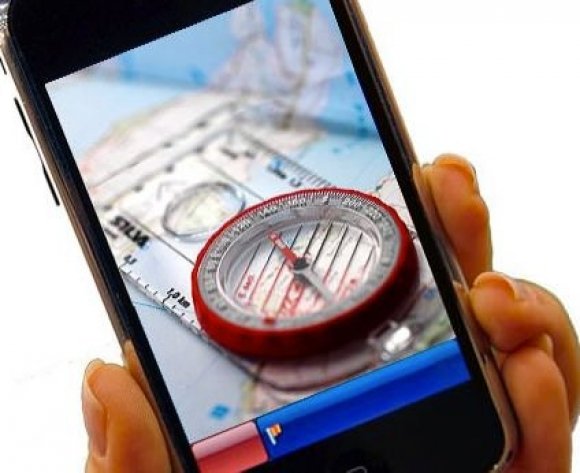 Sometimes, technology can be too much of a good thing. We are dependent upon computers for almost everything, from work, to the systems in our cars, making retail purchases, buying gas, medical-records transfers, schoolwork and, not the least of all, travel.
Nevertheless, as technology continues to evolve, and at such a rapid rate, there are numerous advantages for those travelers--whether they're on business or pursuing pleasure--who have smartphones, iPads or other sophisticated technological gadgets. Among them are a myriad of travel apps.
Just a cursory look on the Internet will open your eyes to a whole world of apps, offering insight and information on everything from restaurants to airline and hotel booking sites, currency conversion, car rentals and so much more. Following are a few of the most widely recognized or highly rated ones in the past year or so to give you somewhere to start.
LOCALEATS
For foodies like me, LocalEats is a gold mine. Because I like to eat at unique places where, well, locals eat, the first thing I noticed was that their offerings do not include national chain restaurants (love it!). Instead, it focuses on locally owned places in most major U.S. cities and about a dozen international cities. In addition to the option of viewing menus for over 70 percent of the restaurants they link, they also provide detailed descriptions of the establishments, driving directions, dining reservation capabilities and more. localeats.com/mobile
GOBY
Looking for the next jazz performance in town? A hands-on museum for the kids? The hottest wine bar or sushi spot in town? The nearest free festival? Then Goby most likely has something for you. Covering over 350 categories like galleries and museums, yoga studios, spas, bars and restaurants, skateboard parks, biking trails, sporting venues, family fun places, etc., the app is billed as a "fun feed" that gives you rolling hook-ups that match your preferences and can also be synced with your Facebook profile. goby.com
HOTELTONIGHT
If you just need to get out of town for the weekend on a whim and haven't done much, if any, pre-planning or booking, you'll most likely find HotelTonight to be a useful resource. Covering nearly every major city in the U.S. and a handful in Europe, Canada and Mexico, this app offers low, same-day, hotel room prices--some up to 70 percent off--at hotels that the company has personally checked out, ensuring some semblance of comfort in knowing the name was not just generated from a list of unknowns. hoteltonight.com
SEATGURU
If you do a lot of travel or booking travel, say, for someone at your company, you no doubt are familiar with the wide array of seating arrangements available on different airlines. And what might be your preference on one may not even be close to what is offered another. Well, SeatGuru can help take some of the frustration and stress out of it all. Featuring over 700 color-coded airplane seat maps, a powerful flight search engine and real-time flight status alerts, the app also incorporates insights from over 35,000 flier reviews to help you find the optimum seating arrangement for your needs and desires. seatguru.com/mobileapps