NYC's Public Advocate candidate Reshma Saujani puts working class first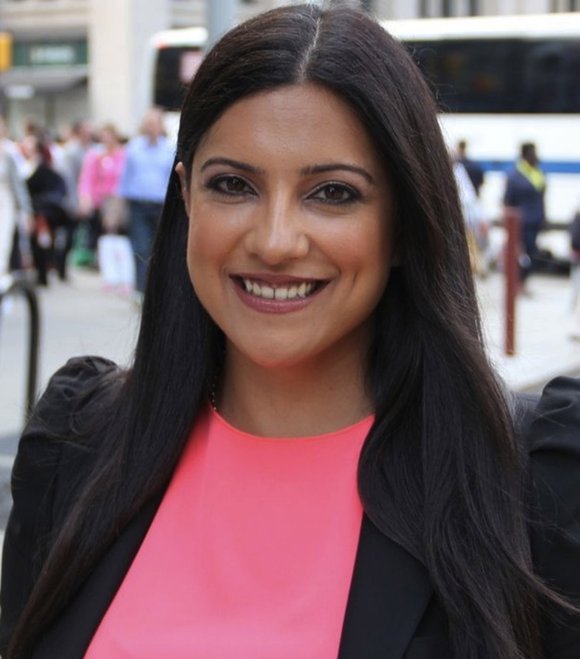 "You have a budget of less than $2 million with a staff of around 20 to represent 8 million people. The City Council is not going to increase the budget. You need a public advocate who is going to be innovative and creative. When you have the right public advocate, you have the opportunity to really organize resources from people who have them in our city and get them to the people who need them. That's what the next public advocate has to do.
"The first big change is being a more proactive than reactive office. We shouldn't be just making statements on issues. It's not just about standing up at a rally and protesting and marching. It's about doing that and building models. It's about highlighting issues and playing a leadership role when other people are not leading. It's about being really clear who you're fighting for. In a public advocate, we need somebody in the city who is just, day and night, going to think about our most vulnerable communities and the issues affecting them: jobs, education, housing and empowering women.
"We need a public advocate who is just going to straight up stand for women, parental leave affordable day care, putting pressure on corporations to put day care centers in their buildings and increased tax credits for child care--fighting for the issues that will make it possible for a single mother to put food on the table and take care of her children, and we are not doing that right now," she continued. "The working poor includes men. We have a lot of young men getting caught up in violence because no one is looking out for them. And immigrants, we've got to create opportunities for them.
"I have a clear mission, and when I'm the next public advocate, I'll have clear results," Saujani handedly concluded.