Reforms on the way for NYCHA
Compiled by Maryam Abdul-Aleem | 6/20/2013, 4:38 p.m. | Updated on 6/25/2013, 4:38 p.m.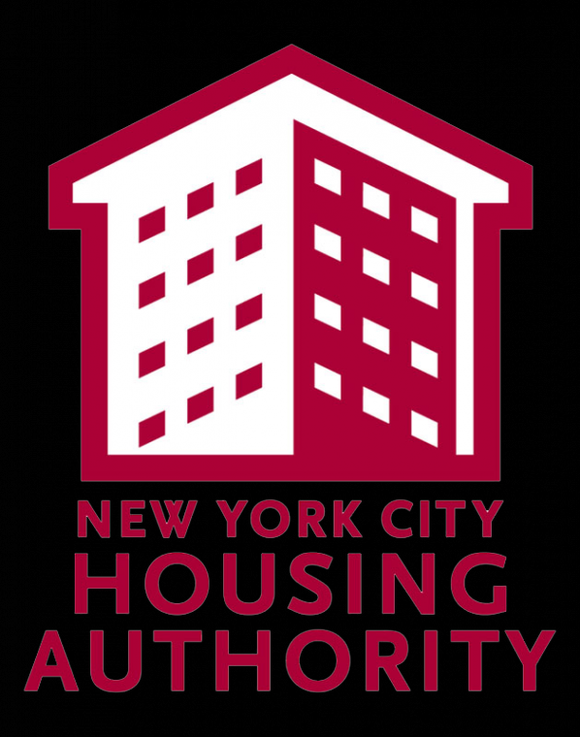 The state Legislature passed a bill to reform the New York City Housing Authority (NYCHA) on June 13. According to the new law, the bill will change the composition of the board by increasing the number of NYCHA residents sitting on the board, increasing the size of the overall board from four to seven members and changing the status of board members from full-time to part-time. The bill was sponsored in the Assembly by Housing Committee Chairman Keith Wright and in the state Senate by Martin Golden.