imhotep's guide to black events 2/28-3/6/13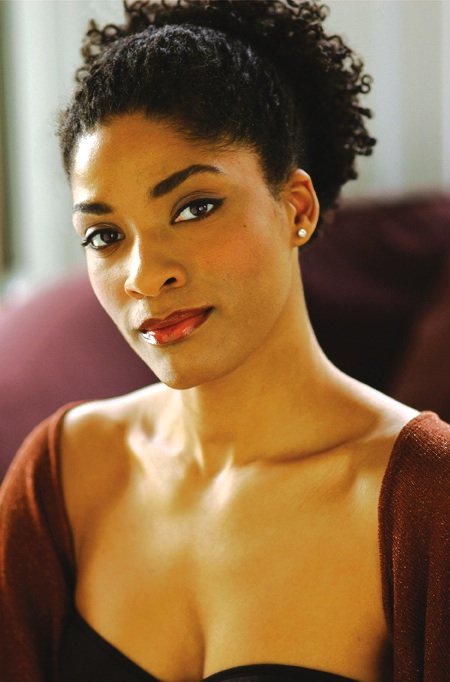 Comedy
Comedian Mike Epps brings big laughs to the Theater at Madison Square Garden on Fri., March 1 at 7 p.m. Don't miss this hysterical evening featuring special guest Gary Owen. For more information, go to www.MarchueeConcerts.com.
Community
"New York Tourism 2013" explores tourism's impact on jobs, business developments and arts-culture. Tues., March 5, NY Marriot Hotel, 45th Street and Broadway. 212-862-7200 or www.HarlemDiscover.com
The Center for Black Literature at Medgar Evers College presents the National Black Writers Conference Biennial Symposium: "A Tribute to the Life and Work of Toni Cade Bambara." Bambara is a writer, social activist, educator, feminist and filmmaker whose contributions to the African-American literary canon has rightfully earned her a distinguished reputation. Sat., March 30, 10 a.m. to 6 p.m. Founders Auditorium, Medgar Evers College, 1650 Bedford Ave., Brooklyn. Invited panelists include keynote speaker Farah Jasmine Griffin, with Malaika Adero, Keith Gilyard, Linda Janet Holmes, Louis Massiah, Eugene Redmond, Sonia Sanchez and Cheryl Wall. For schedule and more info, call 718-804-8883 or visit www.centerforliterature.org.
Hear Imhotep Gary Byrd on 107.5 WBLS-FM daily with "Imhotep's On-Air Guide to Black Events" and "Express Yourself," Sunday evenings from 6 to 8 p.m., and on WLIB-AM with "The GBE Mind Flight," Sunday evenings from 7 p.m. to midnight (simulcast on WLIB-AM/WBLSFM from 7-8 p.m.). The full show can be heard on HD radio at WBLS-HD2. IGB is also heard on WBAIFM 99.5 with the GBE 2.0 "Global Black Experience" and "Global Beat Experience," Saturdays from 5 to 7 p.m. We are archived online with both shows at www.wbai.org. To reach us about your event, email gbemail2@yahoo.com, find Imhotep Gary Byrd on Facebook, follow us on Twitter at GBELIFE or call 212-592-3279.