Cirque du Soleil star battles shoulder injuries, addiction
3/6/2013, 11:42 a.m.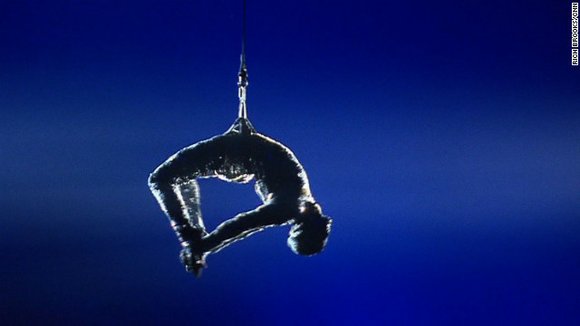 But will these efforts pay off? Will the plan work?
"I think every patient is unique," Spektor says. "But I think Joe has an incredibly good psychological framework going on. He's got a psychologist that's definitely on board with him, he's got a group of friends that are on board with him. He's got NA and AA meetings that he goes to, and we have a medical framework that's here for him."
"With that combination, I think the likelihood of success is pretty good, but none of us known for sure."
Today marks the first day of the rest of Joe's life. He's dropping into a new type of circus, possibly as you read this. Today he rolls into the OR for the first of his two surgeries.
"I'm fearful; I'm scared; I don't know what's going to happen. I'm jumping into a freezing cold pool, and I don't know how I'm gonna react," he said days before the surgery.
"I can tell you what I'm going to do, how I'm going to think -- all of it's untrue, because I won't know until I'm there. When you're met with pain, only then you'll know how you'll react to it."