Amateur Night at the Apollo begins 79th season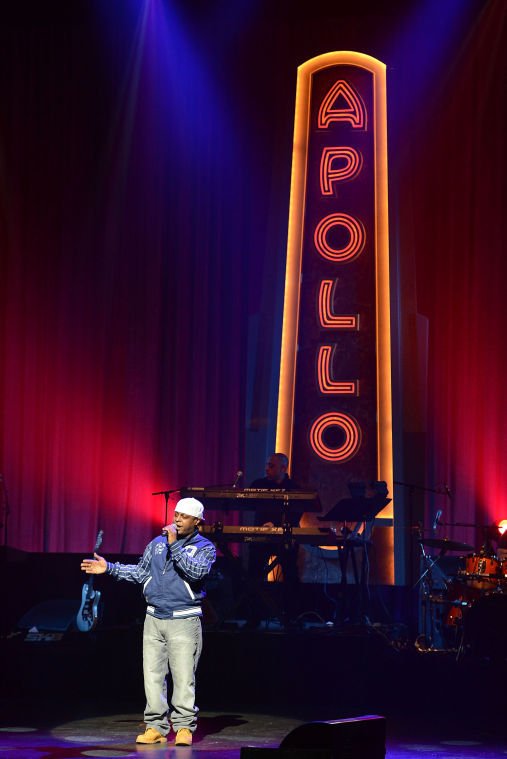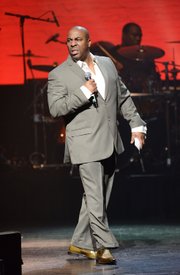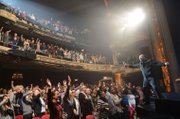 The Apollo Theater kicked off the 79th season of its legendary Amateur Night. Along with several acts who were looking to make their dreams come true, R&B singer Ruben Studdard wowed the audience with his smooth vocals.
Starting off this season's competition were mostly vocalists who showcased their talents. Taking first place in the adult category was vocalist Joshua Aaron who will go one to compete against other acts in the following week. Comedian Kapone is again serving as host this season.
The adult contestants will have a chance to compete for the $10,000 grand prize while child contestants compete for a $2,000 grand prize.
Amateur Night attendees were treated to the sounds by the man who became known as the "Velvet Teddy Bear." American Idol winner and Grammy-nominated artist Ruben Studdard graced the Apollo stage singing Sam Cooke's "A Change is Gonna Come" and Luther Vandross' "Superstar," which is Studdard's signature song.
While watching the show audience members were urged to use the Amateur Night Digital app which was launched last season. The app, available on Android and iPhone, allows audience members to use social networking to discuss what they see on stage.
This past Saturday hundreds of people lined up on 125th Street for chance to audition for Amateur Night. Singers, dancers, musicians, actors, spoken word poets, and comedians are all encouraged to try out for the show. Judges only saw the first 300 acts.