Chicago girl killed hours after Obama speech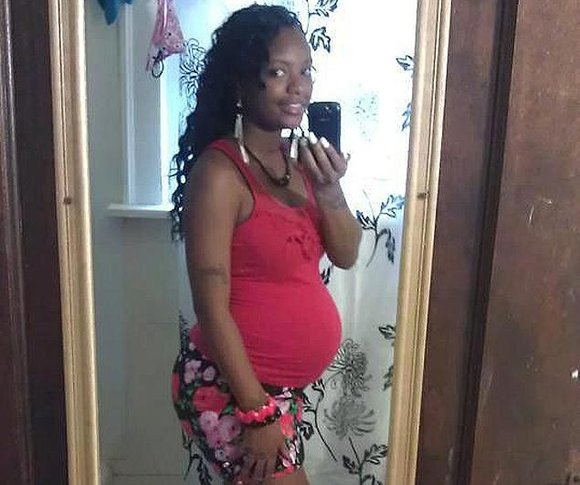 At the Chicago school, Obama noted that there were far too many single-parent homes and boys with no male role models. "It can feel like for a lot of young people, the future only extends to the next street corner," said Obama.
"Why does President Obama always talk down to us?" asked Divine Allah, a New Jersey-based youth activist. "Whenever there is a gathering of mostly Black people, Obama takes a certain tone with us. I am sure it is to show other people that he is trying to keep us in check. But meanwhile, none of our issues are being addressed.
"People are saying that he chastises us each and every time he meets with a Black audience. He never puts our condition into any type of context. When white people talk about gun violence in their communities, they immediately talk about the killer's background and mental health. In Black and Latino communities, they say we are just criminal-minded. The community pays close attention to how the Obama administration is responding to us," she said.
Meanwhile, back in Brooklyn, shortly after reports of repeated gunplay close to P.S. 368 last week, cops retrieved 11 handguns during a raid at Marcy Houses. They arrested Equan Slade, 18; John Abreu, 26; Equan Slade, 18; and John Abreu, 26. Since Jan. 4,, there have been at least five incidents of shootings near the Bedford-Stuyvesant school. This has led to the school going into lockdown several times in the last couple of weeks.
Last Friday, 300 parents and residents rallied outside the school at 70 Tompkins Ave., directly across from Marcy Houses. The building houses four schools, including former City Council Member Eva Moskowitz's Success Academy Charter School. Principal Monica Burress decried the need for "five lockdowns in eight days," adding, "the gun violence has got to stop."
"This is not just a gun issue," Obama said at Hyde Park Career Academy. "It's also an issue of the kinds of communities that we're building, and for that, we all share responsibility as citizens to fix it."
Obama determined that Hadiya's death was tragic but not unique, with 65 children under 18 murdered in Chicago last year. "That's the equivalent of Newtown every four months," he said.
"We need executive action and we need it now," stated Barron. "Our children are dying in these inner cities while Congress plays partisan politics."