BET's 'Rip the Runway' brings style, music and fun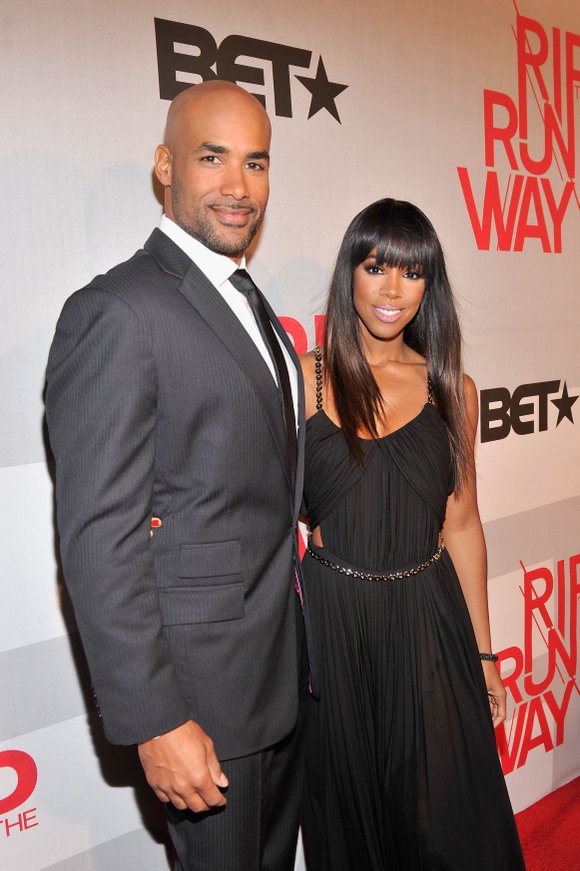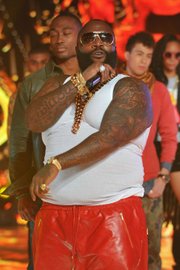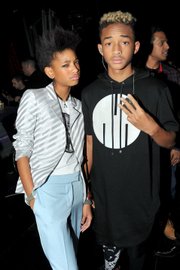 BET wants you to mark your calendars for the airing of its wildly popular "Rip the Runway" special on March 20. Taped at the Hammerstein Ballroom at the end of February, the show is star-studded and full of fashion and music.
Attending the taping of a television show can be a nightmare-ish bore, full of long waits, logistical errors and countless re-shoots, but the BET production team did a great a job. If the televised version of the show is produced as well as the live event, "Rip the Runway" fans are in for a real treat.
Singer Kelly Rowland and actor Boris Kodjoe hosted the show, trading witty banter and looking stunning the entire time with several wardrobe changes. Kodjoe was actually doing double duty, as the show also highlighted his new fashion line, ALFA.
Several entertainers took to the stage, including Luke James, Trinidad James, Meek Mill, Sevyn Streeter (who you might remember from the all-girl group Rich Girl) and the person who got the biggest crowd response, Rick Ross.
A few celebrity kids were also in attendance, showing off their skills sans their famous parents. Jaden Smith gave an energetic performance (he's outrageously adorable by the way) while showing his fashion line, Msfts. Little sis Willow took to the runway as a model in her brother's designs. Eddie and Nicole Murphy's daughter Bria gave the audience a glimpse of her catwalk skills as well.
The show featured a diverse range of fashion from swimwear to evening attire to clothes for full-figured women to more daring Lady Gaga-esque (or Grace Jones-esque if you will) types of style.
Tune in to BET on March 20 to catch the whole show.