Sugary drinks, artificial colors drain the brain
Mph | 3/18/2013, 12:08 p.m.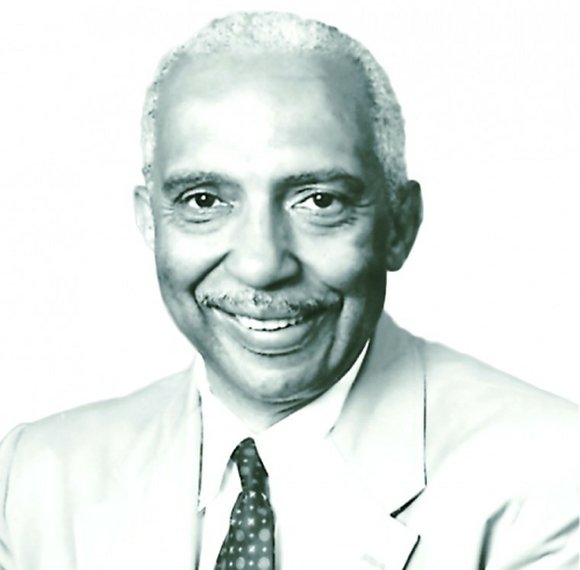 If you want your children to function at their full capacity in school, I suggest that you read the list of ingredients on snack foods and beverages. That small but beautiful computer in the head known as the brain depends on good nutrition. There is a saying, "If you put junk in the computer, you'll get junk out."
I have created a poster titled "Drinks that Drain the Brain." It reads: "If you drink red, you may lose your head, if you drink green, it may make you scream, if you drink blue, you may feel blue, if you drink yellow, it may make you too mellow."
In our educational systems, when children misbehave or do poorly in their studies, they are placed in special education classes and are sometimes given drugs to keep them calm and quiet. If your child has difficulty in school, you may be able to do something about it by paying more attention to what he or she is eating and drinking. After producing such beautiful children, think about keeping them beautiful by avoiding chemical additives and sugar. The battle continues. The Center for Science in the Public Interest may be contacted at cspinet.org or by writing them at Suite 300, 1875 Connecticut Ave., Washington, D.C. 20009.