The Emancipation Proclamation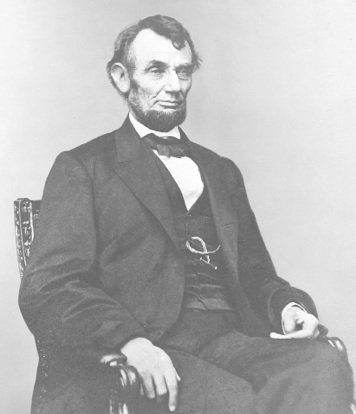 Five days later, on Good Friday, April 14, 1865, Lincoln met his death at the hands of failed actor and Confederate sympathizer John Wilkes Booth at Ford's Theatre in Washington, D.C.
It was two years after Lincoln issued it and two months after the war's end before all slaves finally had the freedom ordered by the Emancipation Proclamation.
Their final liberation took place in Texas on June 19, 1865. The date, now known as Juneteenth, marks the freedom of the nation's last remaining 250,000 slaves.
With freedom should have come human and civil rights for the millions of African-Americans who suffered under the chattel slave system. However, the Jim Crow laws of legalized segregation enacted in the former Confederate States from 1876 to 1965 enforced a continued denial of the rights of Black Americans.
Legalized civil rights forBlacks came more than 100 years after Lincoln's Emancipation Proclamation, when President Lyndon Johnson signed the Civil Rights Act on July 2, 1964.
Activities
Look it up: Use the Internet or other reference source to learn more about the Emancipation Proclamation and the events leading up to and part of the American Civil War.
Talk about it: Discuss the importance of this document and how it was used in the war effort.
Write it down: Write a short essay on any of the events mentioned in today's article. Discuss these events with your classmates.
This Week in Black History
Harlem's "Mother of Medicine," Dr. Muriel Petioni, was born in Trinidad on Jan. 1, 1914.
A voter registration drive led by Dr. Martin Luther King Jr. began in Selma, Ala., on Jan. 2, 1965.
On Jan. 3, 1961, Adam Clayton Powell Jr. was elected chairman of the House Education and Labor Committee.