Exciting armchair travels to feed your wanderlust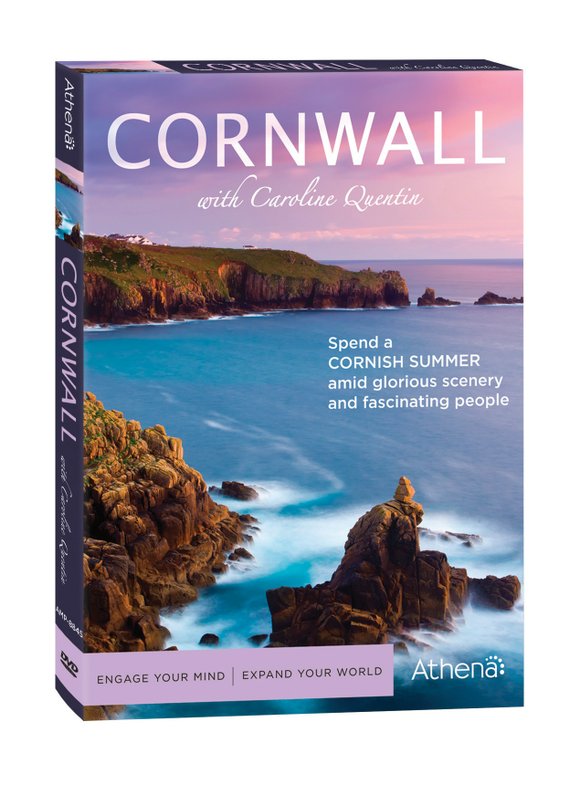 In 1984, I made my first trip to Sweden, one of the most beautiful countries in Europe. I've been dying to go back ever since to experience more of its culture, people, cuisine and more.
When I saw the book "Tattoos, Hornets & Fire: The Millennium Sweden Photographs" and its superb photographs, which reveal so much about this magnificent Scandinavian gem, I knew I had to move my return higher up on my "To Visit Soon" list.
The name of the book itself is enough to peak one's interest. It was written by Christopher Makos, an internationally recognized photographer and visual artist and author of more than 15 books, and Paul Solberg, an independent filmmaker, with contributions by Elisabeth Daude.
I think this excerpt from the book, written by Makos, best describes what's inside: "I have always been fascinated by the Nordic countries ... believing that stereotype that the southern countries are warm and romantic and conversely, that the northern countries are cold, serious and aloof. I have come to realize that stereotypes are really of little use to any of us. Funny, because, Stero-Type, to me, means seeing with your two eyes wide open, not shut."
From the Punjab provence to Tamil Nadu with love
When I said yes to taking a look at "Around India in 80 Trains," I did so for two reasons. One, everyone I know who's been to India absolutely loves it; and two, the title sounded like a straightforward "presentation" of the best way to travel through the country.
What I wasn't expecting was a colorful, whimsical and, yes, sometimes harrowing adventure story in which author Monisha Rajesh tries to reconnect with a country she used to call home. Traversing via Indian Railways--the largest rail network in Asia--on the Chennai Rajdhani Express from Delhi to Chennai (No. 50), a toy train from Matheran to Neral (No. 24) and the Nagercoil Express from Coimbatore to Madruai (No. 11), just to name a few, Rajesh covers an astounding 40,000 kilometers--the circumference of the Earth--up, down and across this country of an estimated 1,241,490,000 people.
With chapter titles like "Bullets Over Brahmaputra," "City of Gins," "The Crazy White Man in the Cupboard" and "All Aboard the Insomnia Express," you know you're in for a wild ride!
Humor and adventure in Southern England
Cornwall, southern England's coastal playground, has a very long and storied history. It was first settled in the Neolithic and Bronze ages, one of the most popular sports is surfing, and about a decade ago, the U.K. government recognized the Cornish language as a protected minority language. But whether you knew these facts before watching "Cornwall with Caroline Quentin" is irrelevant--you're already hooked.
An eight-part travelogue DVD set plus a 12-page viewer's guide hosted by two-time British Comedy Award winner Caroline Quentin, "Cornwall" offers armchair--and hopefully later real-time--travelers a humorous, insightful and intimate journey made vividly real through the production's dazzling cinematography.
Presented in the style of American TV travel journalists Rick Steves and Samantha Brown, but with the wit that only a Brit--a comedian at that--can pull off, "Cornwall with Caroline Quentin" brings the sights and sounds, local flavor, eccentric personalities and drop-dead gorgeous landscape more than just to life. I'm pulling out my passport now!