How to Do Your Taxes for Free
3/21/2013, 12:27 p.m.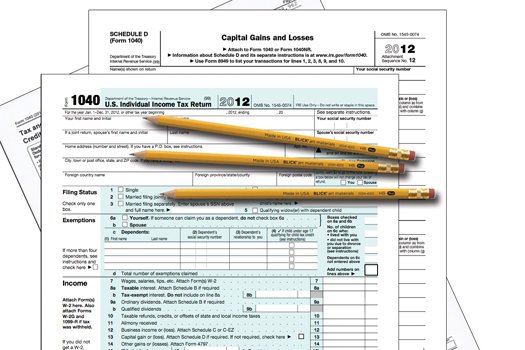 Your investment income must be $3,200 or less. Did you know? -Most refunds are issued in less than 21 days. -Combining e-file with direct deposit is still the fastest way to get your refund. -Use "Where's My Refund?" to get personalized refund information based on the processing of your tax return. -You can also use the IRS app, IRS2Go, to check the status of your refund. -Can't meet April 15 deadline? Use Free File for a free extension; then use Free File to do your taxes by October 15. Volunteer Income Tax Assistance There are thousands of Volunteer Income Tax Assistance (VITA) sites nationwide that offer free help to those earning around $51,000 or less.
To locate the nearest VITA site, search for "VITA" on www.IRS.gov. Tax Counseling for the Elderly (TCE), which is supported by AARP, offers free tax help to people who are age 60 and older. Locate the nearest AARP Tax-Aide site at AARP.org or call 1-888-227-7669. Some VITA/TCE sites even offer Free File.
You can do it yourself on their computers. (captions for QR code) To view a video about Free File, use a scanner app on your smart phone to read this QR code. #11427_UF Source: Internal Revenue Service