For my Dad, Charles Williams: Sunrise: May 13, 1928 Sunset: Feb. 8, 2013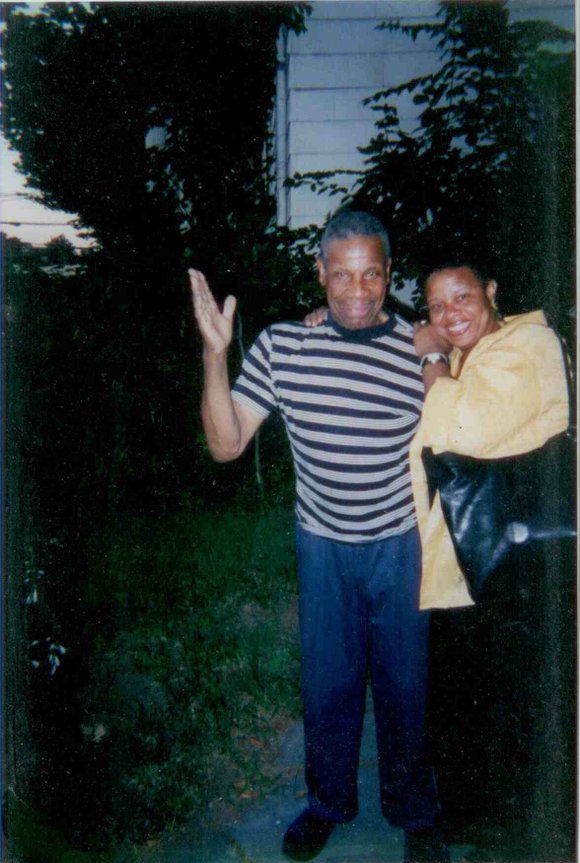 Dad held no grudge against his father for leaving--maybe in his infinite wisdom, he understood that my grandfather might have stayed too, had he not been born into a world of unconscionable cruelty toward Black men that too often sent them seeking safe harbors where they could live a life of human dignity.
When our grandfather became ill, he found his way back to the son he'd left behind, where with open arms my father lovingly cared for him as one would a baby--feeding, cleaning and bathing Arthur Williams until he took his final breath.
In my heart, no one will ever match my father's ability to forgive and forget. He was an unsung hero to many around him, especially me. And I know that whoever I am and all that I will ever be is because Charles Williams was my father--a gallant, dedicated family man who remained in our lives to break a cycle of absence, enabling my sister and I to be all that we saw in him, and much more.
In the days before Dad departed, I couldn't help but notice his deeply penetrating eyes, and though he wasn't able to speak anymore, those eyes for me became the voice of God, gently asking us to let his son rest peacefully so that He could bring him home.